Posted Jul 01, 2015
Do you want to change your smile without the cost of dental veneers? There is a solution, and it is called tooth reshaping. This dental contouring procedure requires the removal of a small amount of enamel to sculpt and smooth teeth.
What Can Tooth Reshaping Be Used For?
Tooth reshaping can fix minor cosmetic problems for teeth which are:
Irregularly shaped
Long
Chipped
Bulging
Crooked
Overlapping
Pitted
In more severe cases of these problems, veneers or braces may be the only solution. But for small, simple changes, tooth reshaping is the way to go.
Who Is Eligible For Tooth Reshaping?
Most people can have their teeth reshaped, but your dentist will examine and x-ray them to make sure. If the pulp tissue of a tooth is too close to the surface, you may not be able to have your tooth reshaped. This is the same case for those with tooth decay and unhealthy gums.
What Else Do You Need To Know About Tooth Reshaping?
Tooth reshaping is one of the least invasive cosmetic dentistry procedures. It does not require the use of an anesthetic and only needs a small amount of enamel removed. Often the only side effect from this procedure is an increase in tooth sensitivity (which normally goes away after a few days). Additionally, tooth reshaping is inexpensive and quick to complete.
We accept several dental insurance plans
We accept a wide range of dental insurances, ensuring your smiles stay bright! Don't have coverage? Call us! We can explore alternative options. We're here to help navigate financial details, making dental care accessible and stress-free. Don't let finances hinder your oral health!"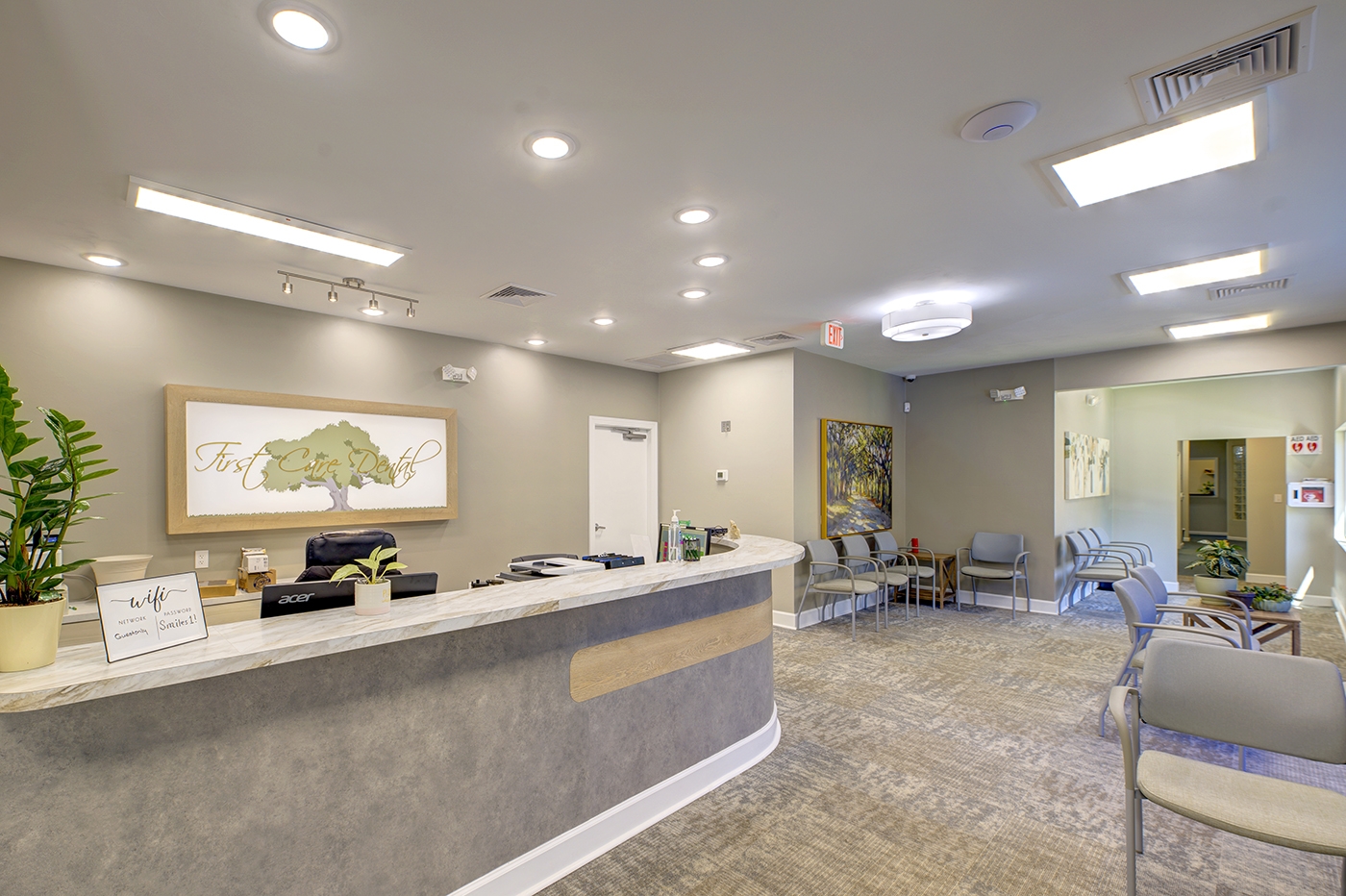 Schedule Your Visit
Contact Us
Monday
Tuesday
Wednesday
Thursday
Friday
Saturday
Sunday
8:00 AM - 4:30 PM
8:00 AM - 4:30 PM
8:00 AM - 4:30 PM
8:00 AM - 4:30 PM
8:00 AM - 4:30 PM
Closed
Closed