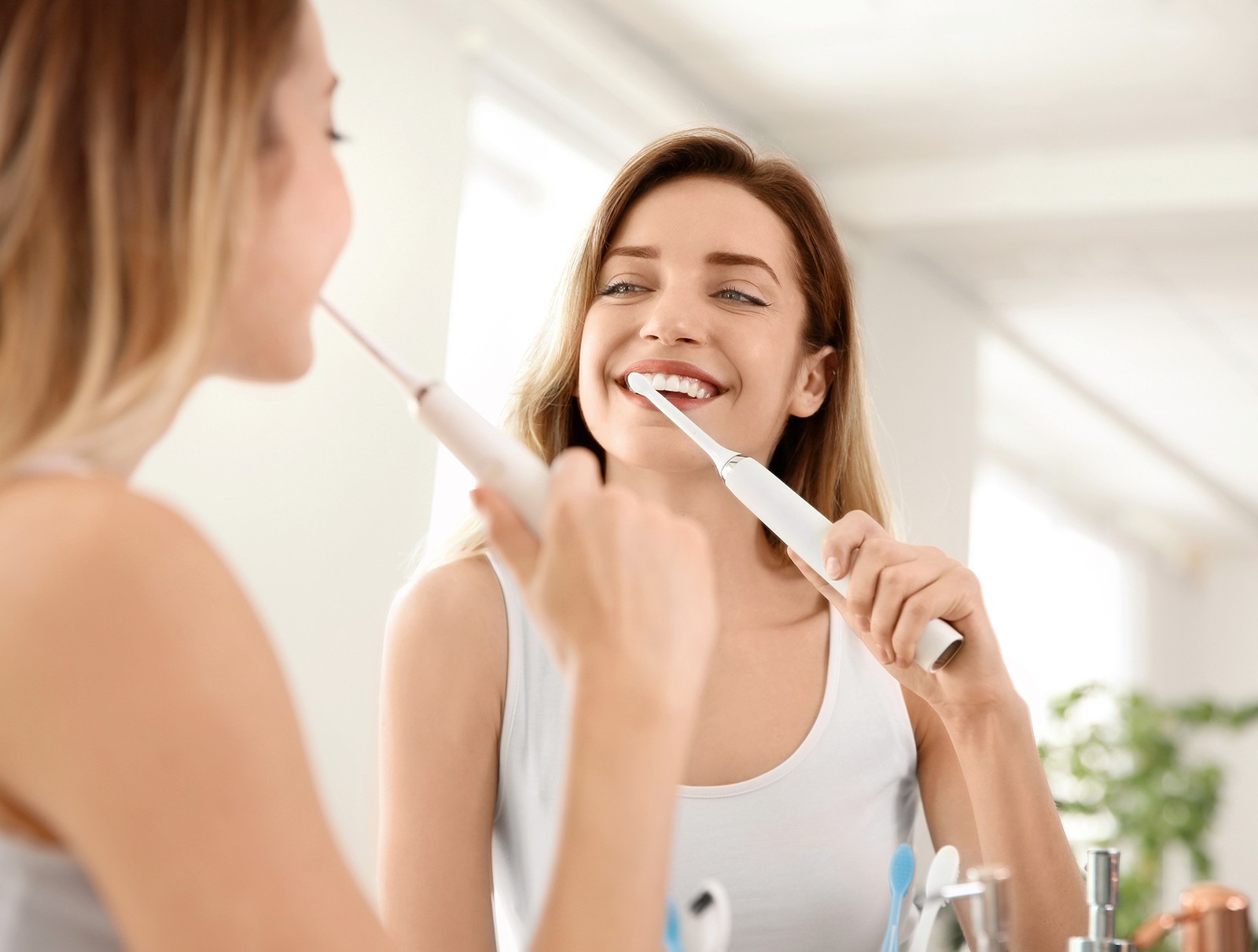 At First Care Dental Assoc, we realize that an important part of maintaining your oral health depends on your daily dental hygiene habits. To help keep your smile healthy as long as possible, our dentists, Dr. Rigsby, Dr. Kizirian and Dr. Sharpstein, recommend that you develop a consistent, healthy dental routine. If you would like to learn more about how to improve your dental hygiene in Tallahassee, Florida, we welcome you to contact us today.
During your time at our office, our team works hard to improve your oral health. It is essential, however, that you continue taking care of your smile at home through consistent oral hygiene. Good dental hygiene includes a number of daily habits and practices that help to keep your smile healthy and bright. Our dentists recommends that you follow these basic steps to help your smile stay in optimal health:
Brush your teeth after each meal or at least twice a day. We encourage you to use a soft-bristled toothbrush and a toothpaste that includes fluoride.
Floss at least once every day. The most important time to floss is just before you go to sleep at night.
Eat a balanced diet. Limiting your intake of very sugary and acidic foods can help to prevent tooth decay.
Maintain your regular visits to the dentists every six months. During these visits, we will provide a professional teeth cleaning and a thorough dental exam to make certain we provide any needed preventive or restorative treatments.
When you visit our dentists and team, we will review your dental hygiene habits with you and offer needed information on any additional steps you can take to further improve your oral health. To learn more about dental hygiene and to schedule your next appointment at our office, we welcome you to call or visit us today.
We accept several dental insurance plans
We accept a wide range of dental insurances, ensuring your smiles stay bright! Don't have coverage? Call us! We can explore alternative options. We're here to help navigate financial details, making dental care accessible and stress-free. Don't let finances hinder your oral health!"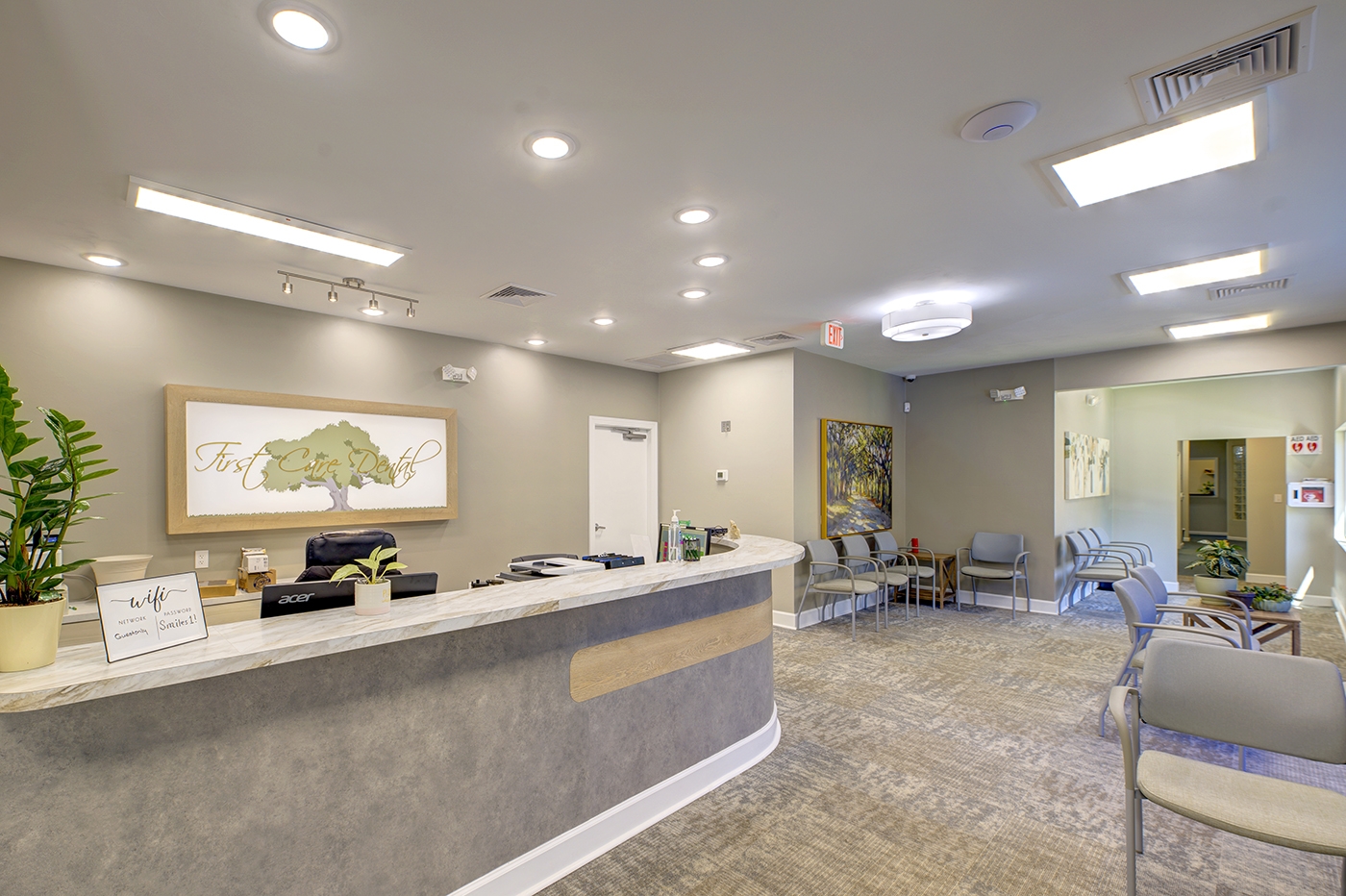 Schedule Your Visit
Contact Us
Monday
Tuesday
Wednesday
Thursday
Friday
Saturday
Sunday
8:00 AM - 4:30 PM
8:00 AM - 4:30 PM
8:00 AM - 4:30 PM
8:00 AM - 4:30 PM
8:00 AM - 4:30 PM
Closed
Closed