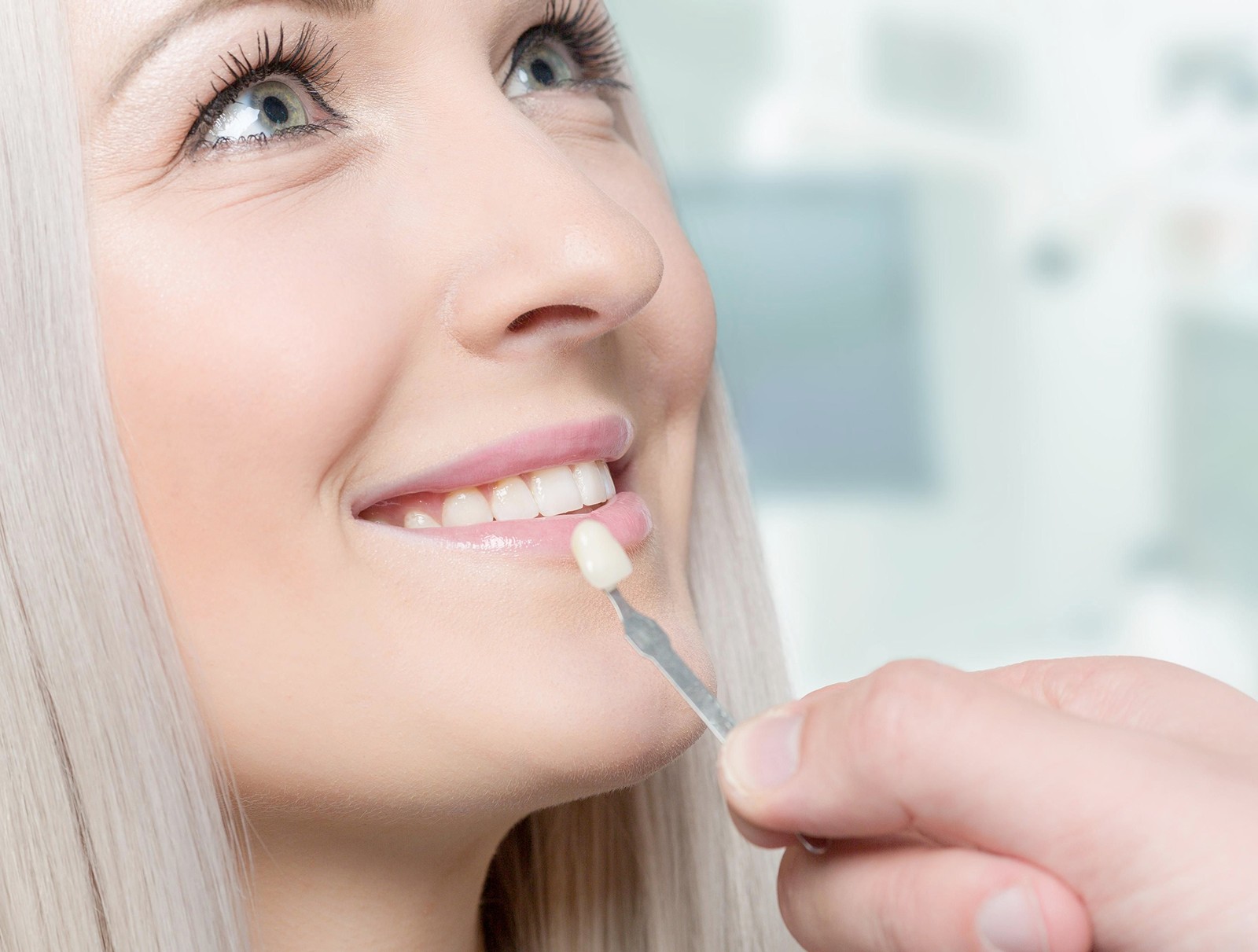 If you are unhappy with your smile, our team may recommend porcelain veneers to quickly give you the smile you have always envisioned. At First Care Dental Assoc, our dentists may recommend dental veneers to correct imperfections such as cracks, chips, or gaps in your teeth or to brighten your smile. If you have any questions about the benefits of porcelain dental veneers in Tallahassee, Florida, we invite you to contact us today and schedule a consultation with Dr. Rigsby, Dr. Kizirian and Dr. Sharpstein today.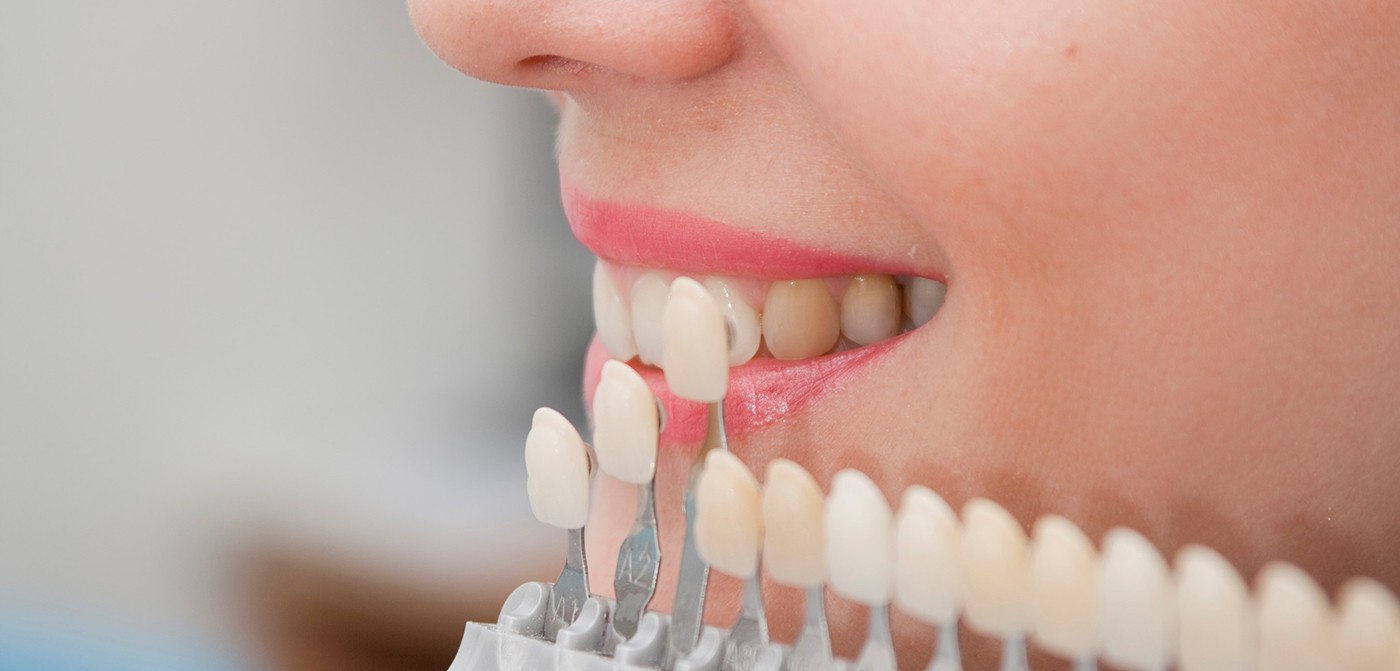 Veneers are very thin shells, typically made of porcelain or resin, that are bonded to the front of your teeth to enhance the beauty of your smile. Our dentists may recommend dental veneers to correct several types of smile imperfections. Porcelain veneers are an excellent choice for enhancing your smile because the color and translucence of porcelain is a great match for the natural appearance of tooth enamel. Porcelain is stain resistant as well, so your smile will stay bright for years to come. Resin veneers can also be matched to your natural tooth color. With dental veneers, you can achieve a beautiful, natural-looking smile that you will love to show off.
Our dentists may recommend dental veneers if you would like to improve the appearance of your smile. Custom-made veneers can be used for just one tooth or for your entire smile. We may suggest veneers to:
Close large spaces and gaps between teeth
Whiten teeth that are severely stained or discolored
Improve the appearance of irregularly shaped teeth
Correct slightly crooked teeth
Restore teeth that are broken, chipped, worn, or fractured
We invite you to call or visit our office today to learn more about custom dental veneers and how we can enhance your smile. We look forward to hearing from you!
We accept several dental insurance plans
We accept a wide range of dental insurances, ensuring your smiles stay bright! Don't have coverage? Call us! We can explore alternative options. We're here to help navigate financial details, making dental care accessible and stress-free. Don't let finances hinder your oral health!"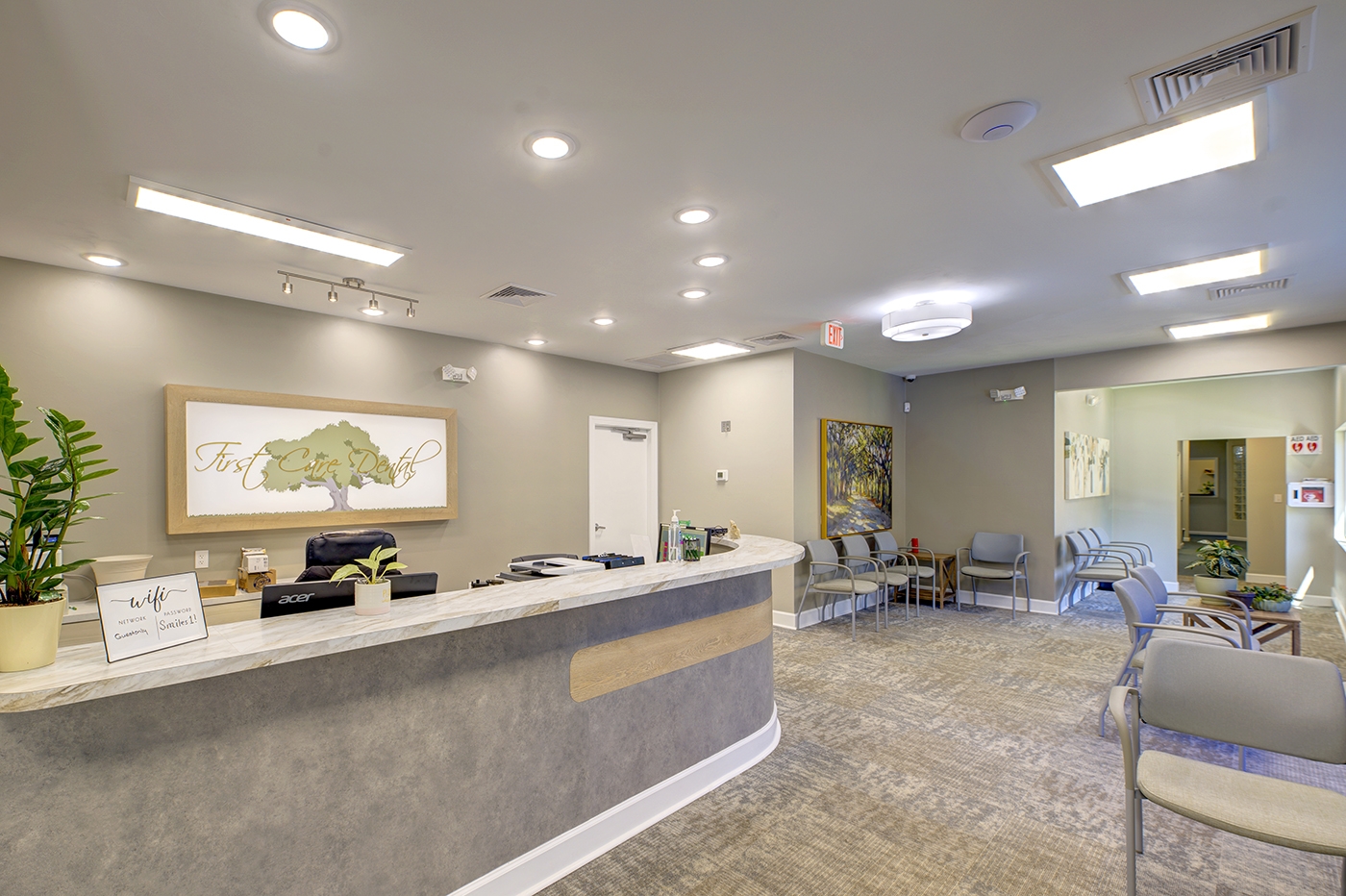 Schedule Your Visit
Contact Us
Monday
Tuesday
Wednesday
Thursday
Friday
Saturday
Sunday
8:00 AM - 4:30 PM
8:00 AM - 4:30 PM
8:00 AM - 4:30 PM
8:00 AM - 4:30 PM
8:00 AM - 4:30 PM
Closed
Closed