Your Dentists In Tallahassee, FL and Surrounding Areas
Exceptional Care, One Smile at a Time
Because Your Dental Health is Our Top Priority!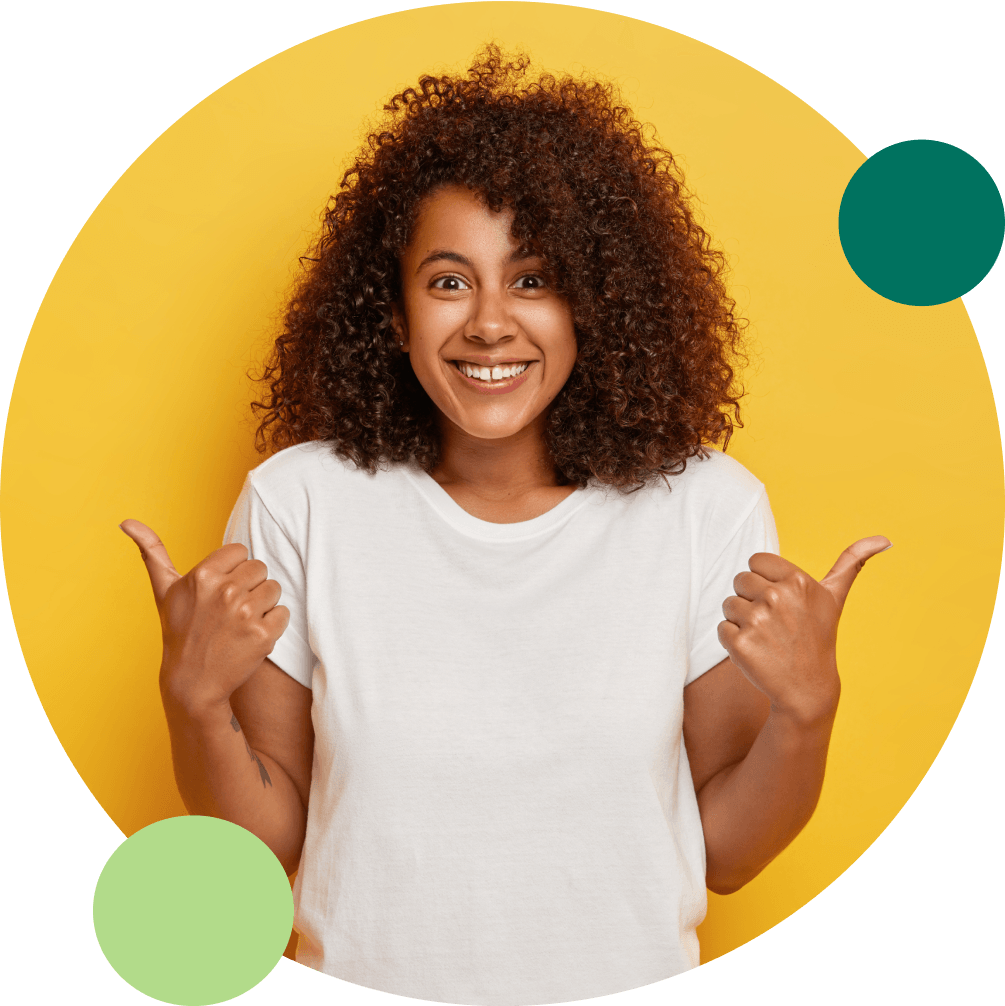 First Care Dental Plan
Dental savings made simple. Sign up for our dental membership plan and save at least 30%.
Starting at: $29.95/mo *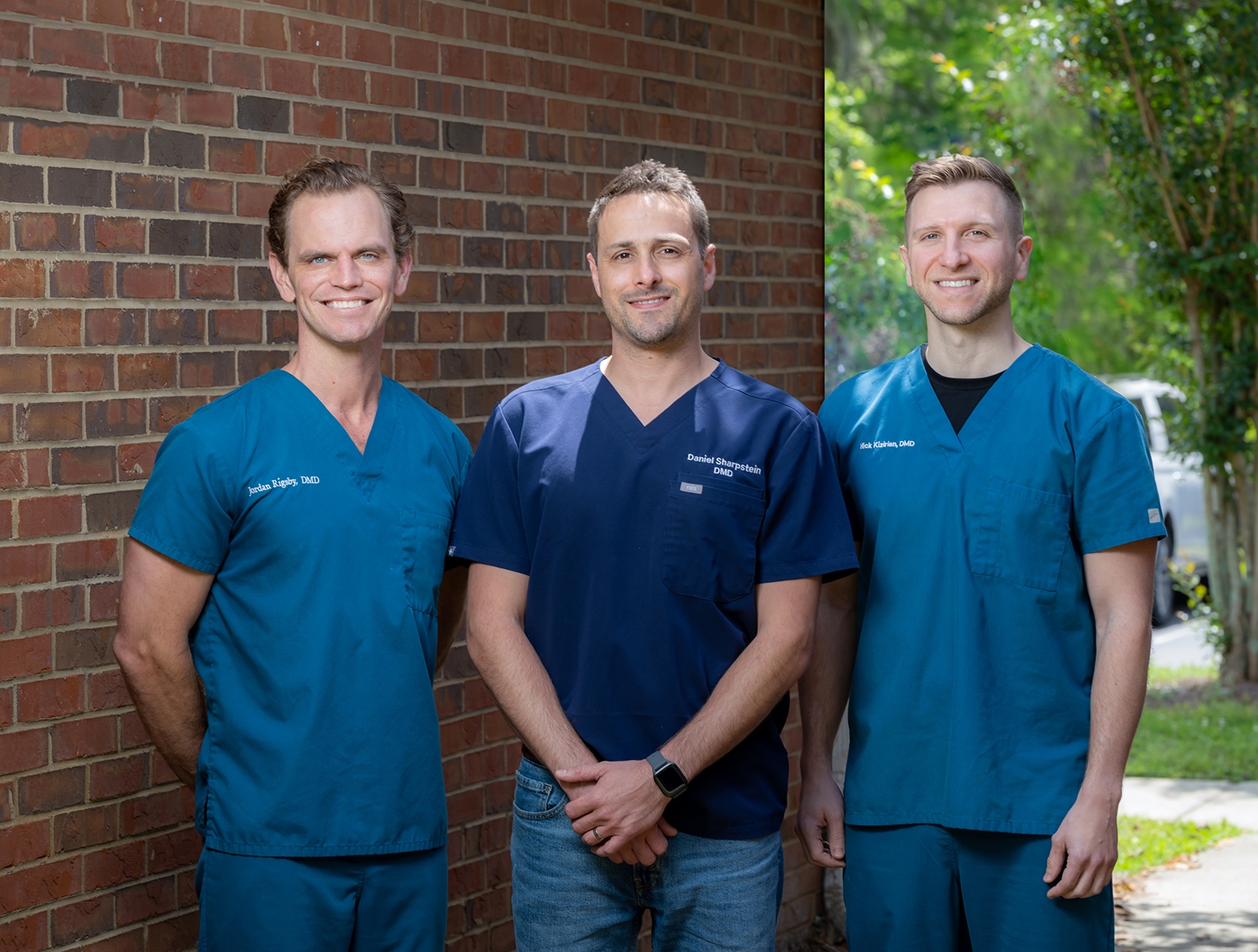 Who we are
Welcome to First Care Dental Assoc! Our friendly dentists, Dr. Jordan Rigsby, Dr. Nicholas Kizirian and Dr. Daniel Sharpstein, work hard to provide you with the best dental experience possible. We are committed to providing you and your entire family with high-quality, comprehensive care. Our team strives to offer you a low-stress, friendly atmosphere because we want our patients to be comfortable and relaxed when they visit our office. Whether you are interested in dental implants, cosmetic dentistry, or simply improving your oral health, our team has the technology and experience to help you achieve the beautiful, healthy smile you deserve.
What makes us bold
Beloved by Patients
You're not just another patient here, you're family! Our dental practice is adored for our warm, personalized care. Your comfort and satisfaction are our top priority. Take a look at a few of our reviews…
Fast Appointments
We know your time is precious! That's why we offer swift, efficient appointments. You'll get top-quality dental care without keeping you from your busy schedule.
Online Forms
For your convenience, we've taken our patient forms online. Fill them out in your own time from the comfort of your home. It's dental care, simplified.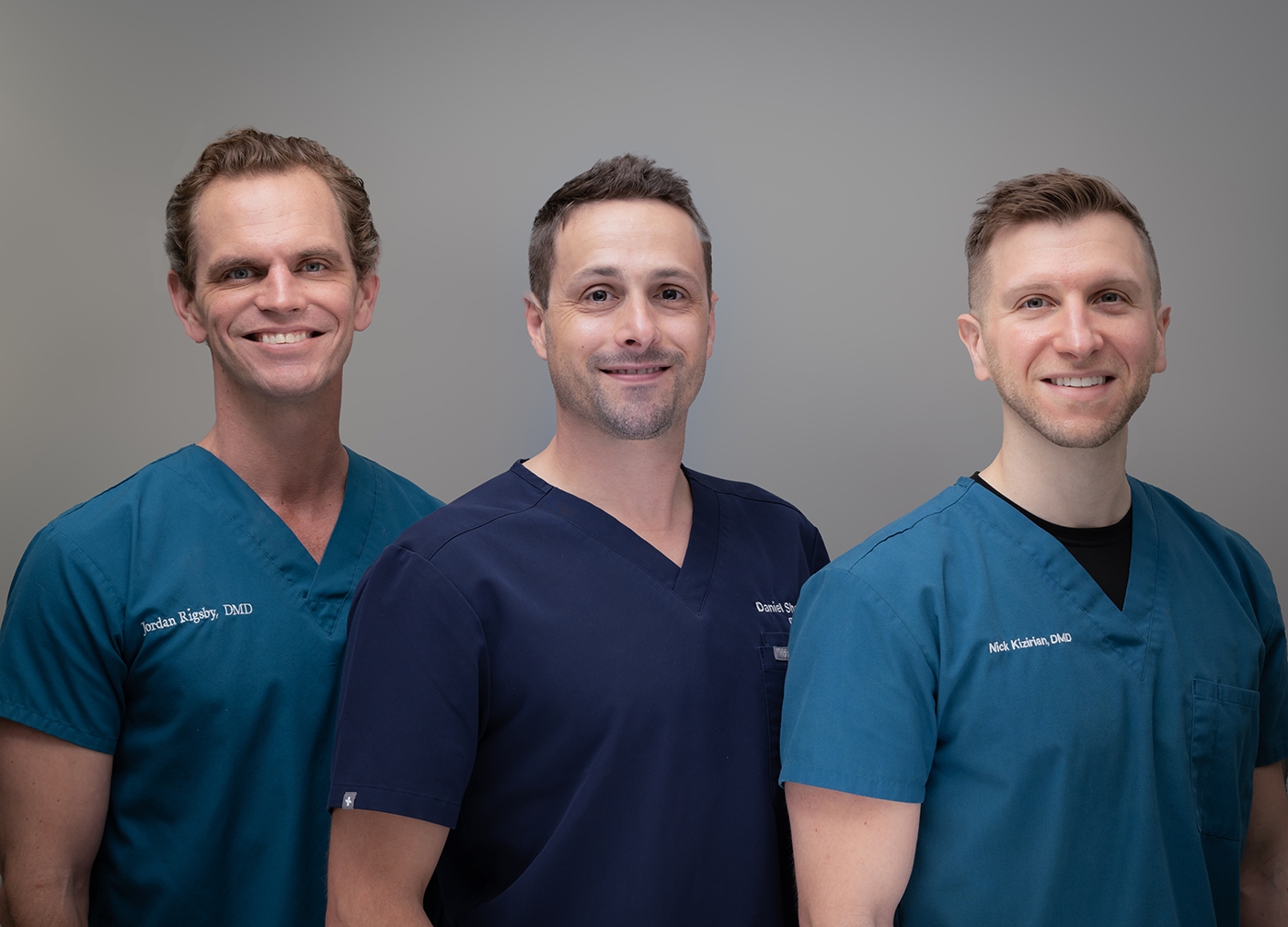 Meet Our Dentists
Dr. Rigsby, Dr. Kizirian and Dr. Sharpstein strive to provide you with the high-quality, gentle dental care you deserve. Our dentists are excited to help you—whether you are interested in improving the appearance or the health of your smile.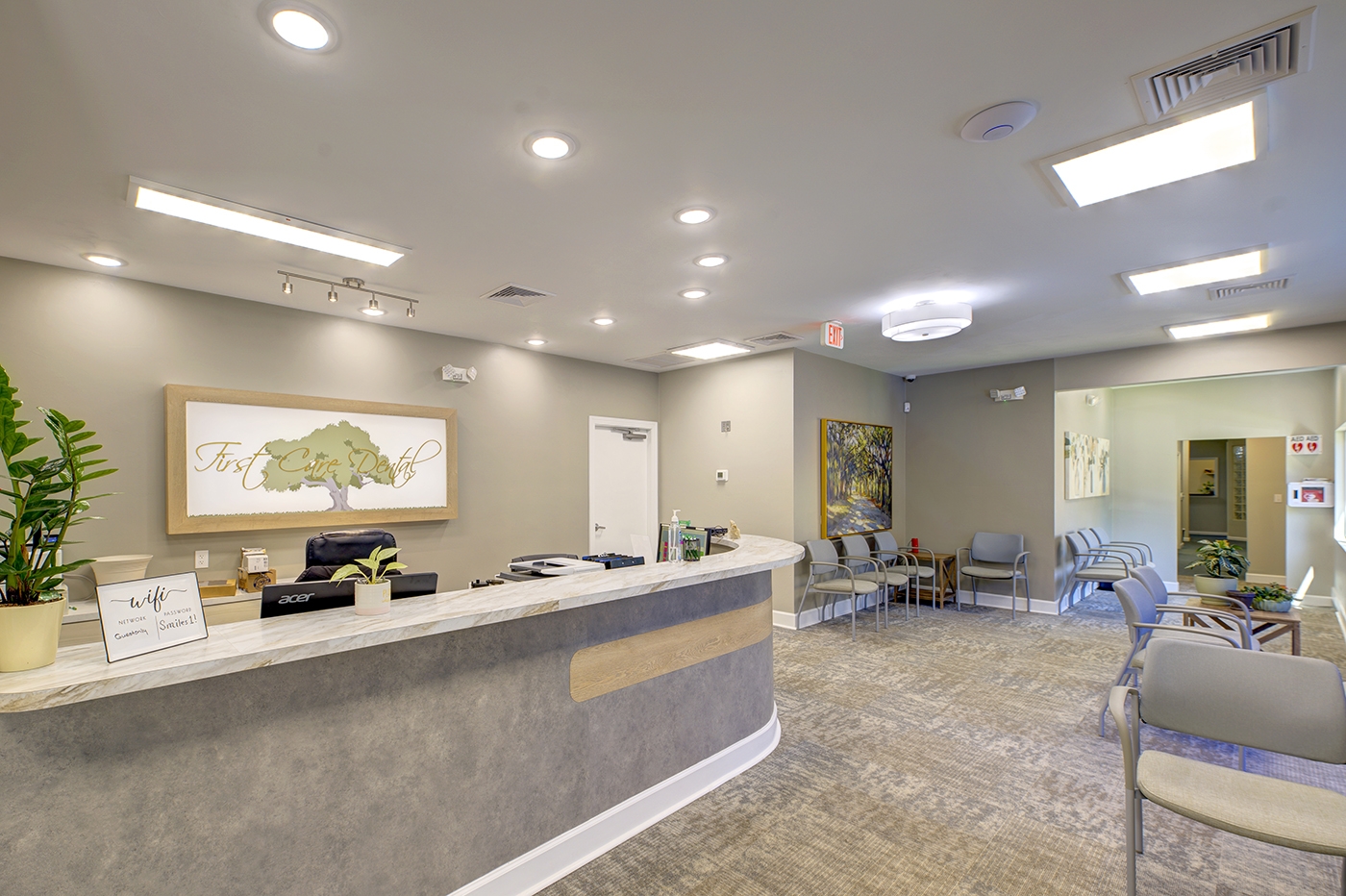 Our team is proud to have offered exceptional dentistry in Tallahassee, Florida, and in the surrounding areas of Thomasville, Georgia, and Perry, Crawfordville, and Quincy, Florida, for more than 13 years.
Kind Words From Our Patients
5 Star Reviews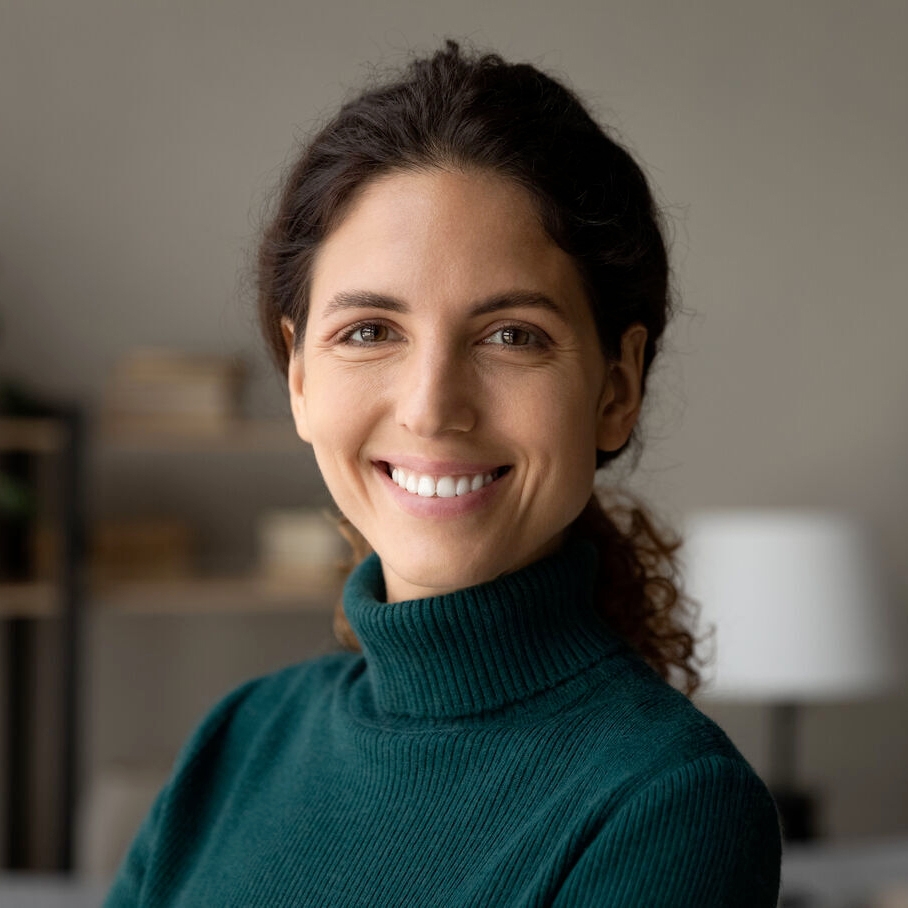 I go for general preventive care and cleanings and always have a great experience with their excellent hygienist. I haven't had any real dental work yet, but probably will at some point, due to an old crown that is showing it's age. They are watching it and have not tried to do anything until it's actually needed. I appreciate that.
Candace Burklew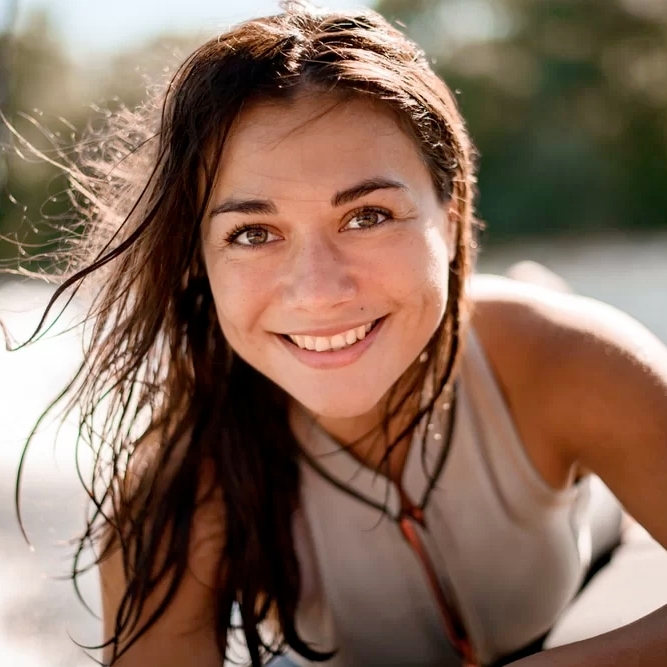 Best dentist experience I've ever had! Short wait times (both getting an appointment and being seen), friendly staff, and a warm, inviting atmosphere. Very pleased with my new, and, unless I move, forever dentist!
Elizabeth Johnson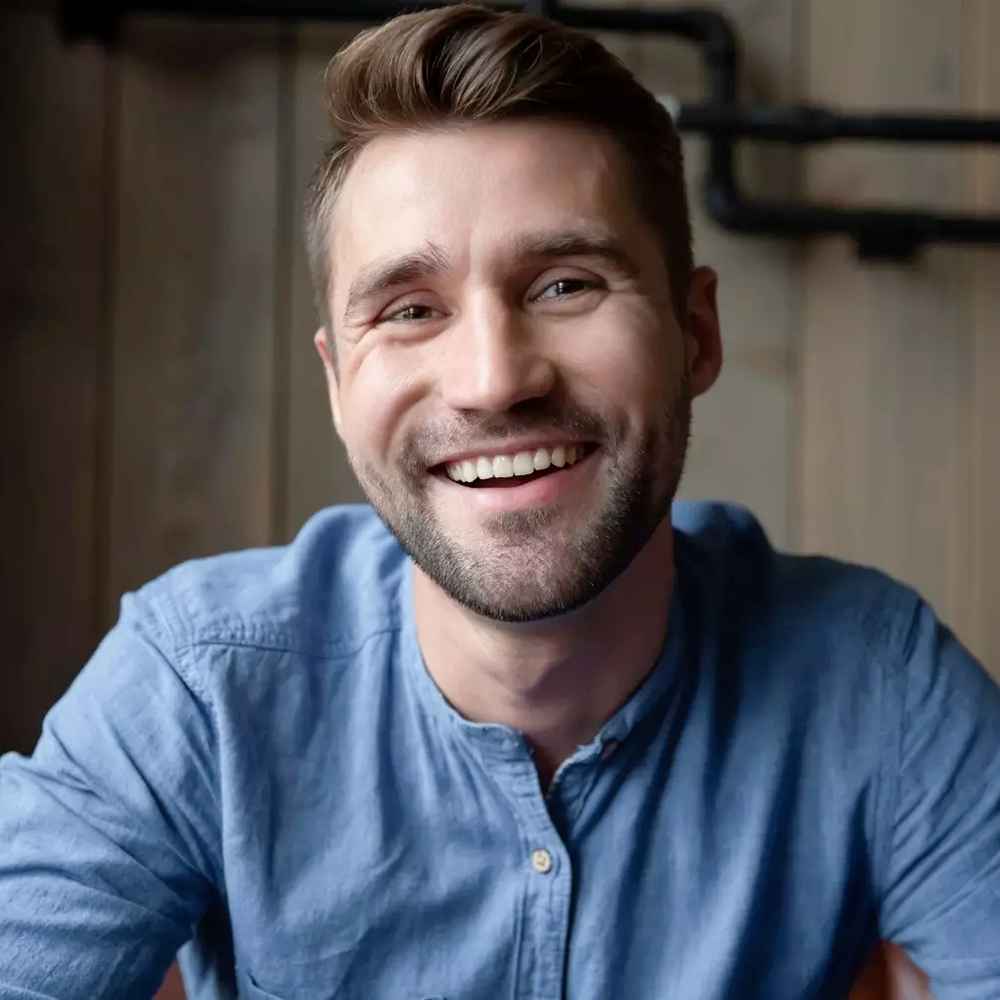 I enjoyed my visit with Brook. I feel she did an excellent job on cleaning my teeth. The First Care Dental is a nice place and we always feel welcome. The office is arranged very nice with a lot of new dental equipment.
James Bowden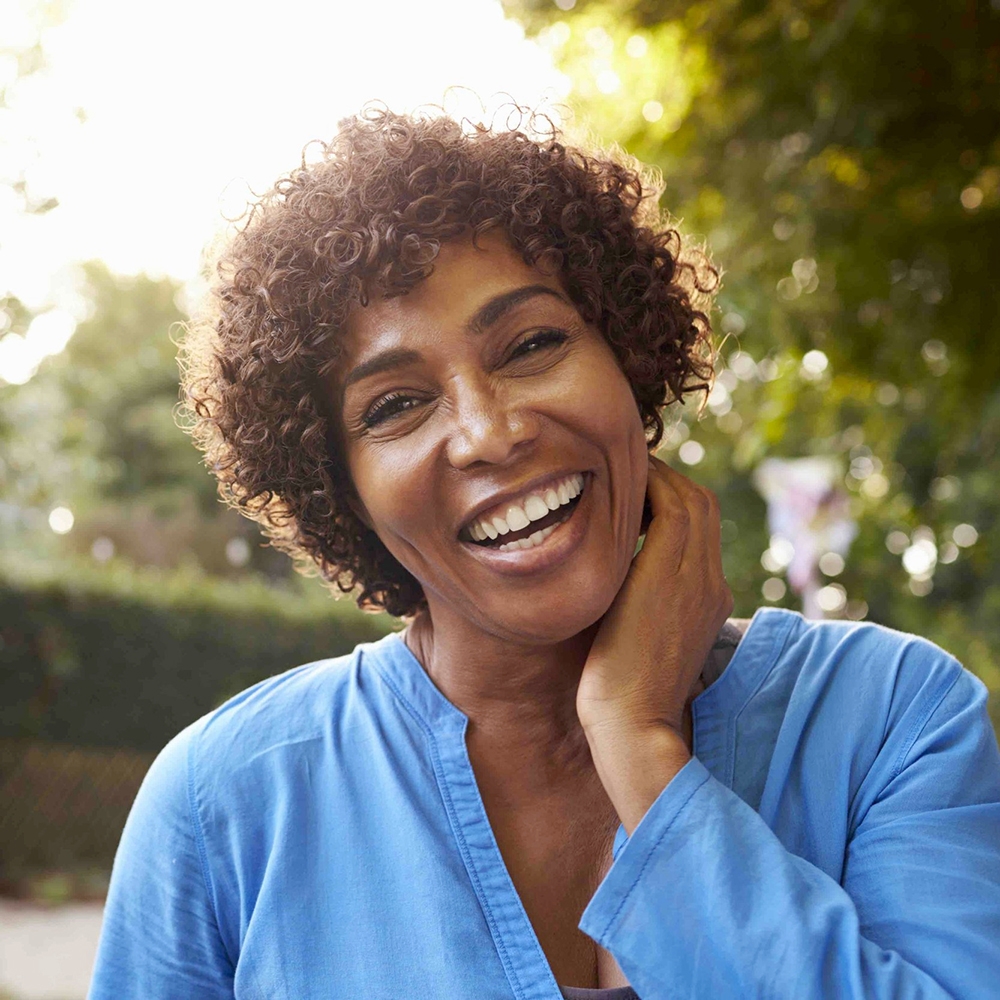 A trustworthy, compassionate dentist is hard to come by nowadays. Dr. Rigsby and his team never cease to make sure all their patients not only get top quality care but also the trust and comfort to know you'll always be in great hands with a great smile to match!
Natalia Szymanska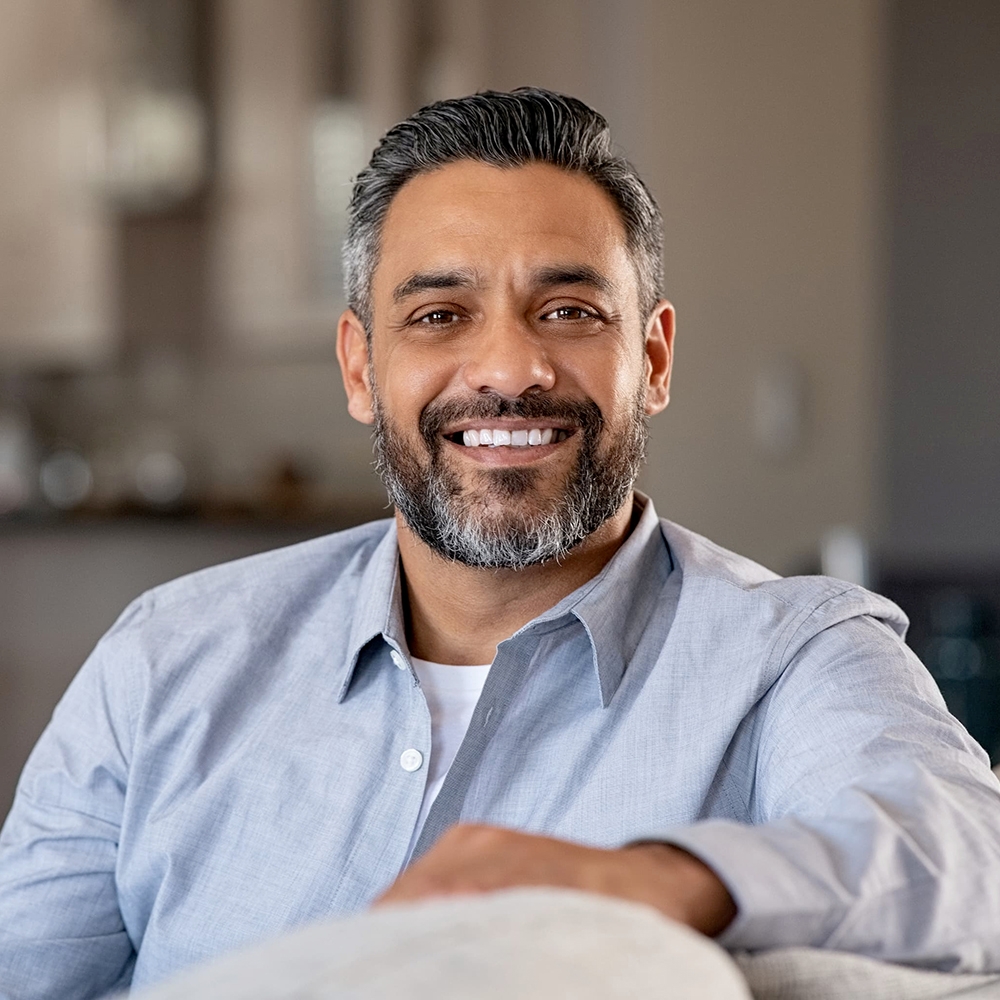 They really care about their patients. There was no anxiety involved whatsoever. They made sure I was comfortable, and quickly got me out of pain. The staff was very polite and caring. They were incredible. I'm recommending them to everyone. I would give them six stars if I could
Chuck Hash
We accept several dental insurance plans
We accept a wide range of dental insurances, ensuring your smiles stay bright! Don't have coverage? Call us! We can explore alternative options. We're here to help navigate financial details, making dental care accessible and stress-free. Don't let finances hinder your oral health!"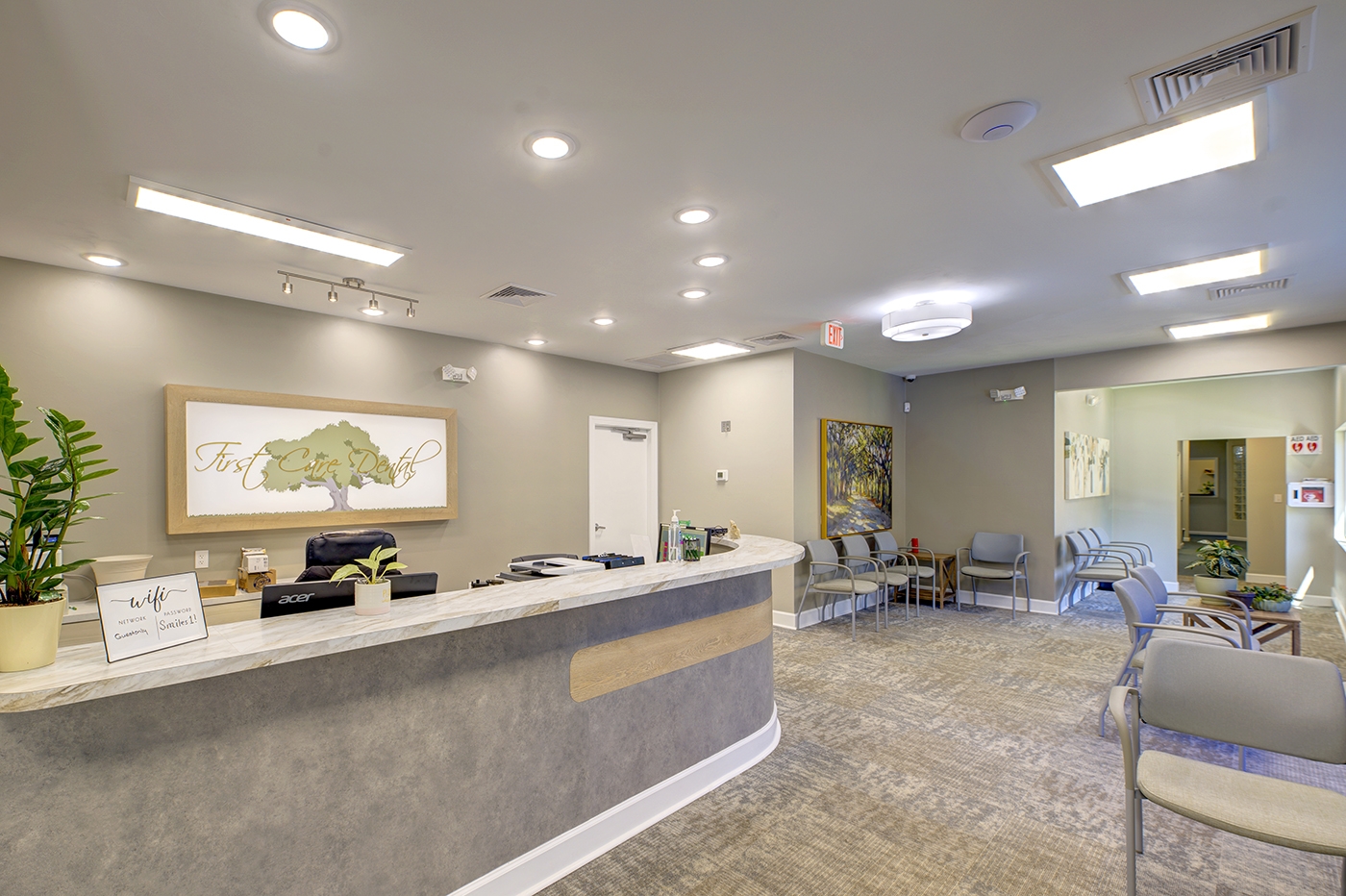 Schedule Your Visit
Contact Us
Monday
Tuesday
Wednesday
Thursday
Friday
Saturday
Sunday
8:00 AM - 4:30 PM
8:00 AM - 4:30 PM
8:00 AM - 4:30 PM
8:00 AM - 4:30 PM
8:00 AM - 4:30 PM
Closed
Closed