Posted Jun 29, 2015
Lichen planus is a chronic condition which can appear on the skin and in the mouth as sores and inflammation. There is no known cause for this condition, but it is believed that it may be caused by the immune system attacking the body. Learn more about the types and risk factors of oral lichen planus and how it should be treated.
Types
Reticular lichen planus is a form of this condition that doesn't require treatment since it is usually painless and shows no symptoms. This form appears as white, lace-like lines in the mouth. In contrast, erosive lichen planus appears as red sores or erosions in the mouth which need treatment for the discomfort they cause.
Risk Factors
Though the cause for lichen planus is not known, there are some risk factors that are believed to increase your chances of developing this condition like:
Middle-aged women
A disorder which compromises the immune system
Family history
Additionally, there are several factors which can worsen lichen planus such as:
Tobacco and alcohol use
Poorly fitting dentures
A habit of chewing the cheeks
Plaque buildup
Stress
Treatment
Though there is no cure for lichen planus, its symptoms can be managed. The most common treatment for lichen planus is the use of a topical, anti-inflammatory drug called a corticosteroid. Just remember that even though lichen planus is a long-term condition, it is usually not a permanent one.
We accept several dental insurance plans
We accept a wide range of dental insurances, ensuring your smiles stay bright! Don't have coverage? Call us! We can explore alternative options. We're here to help navigate financial details, making dental care accessible and stress-free. Don't let finances hinder your oral health!"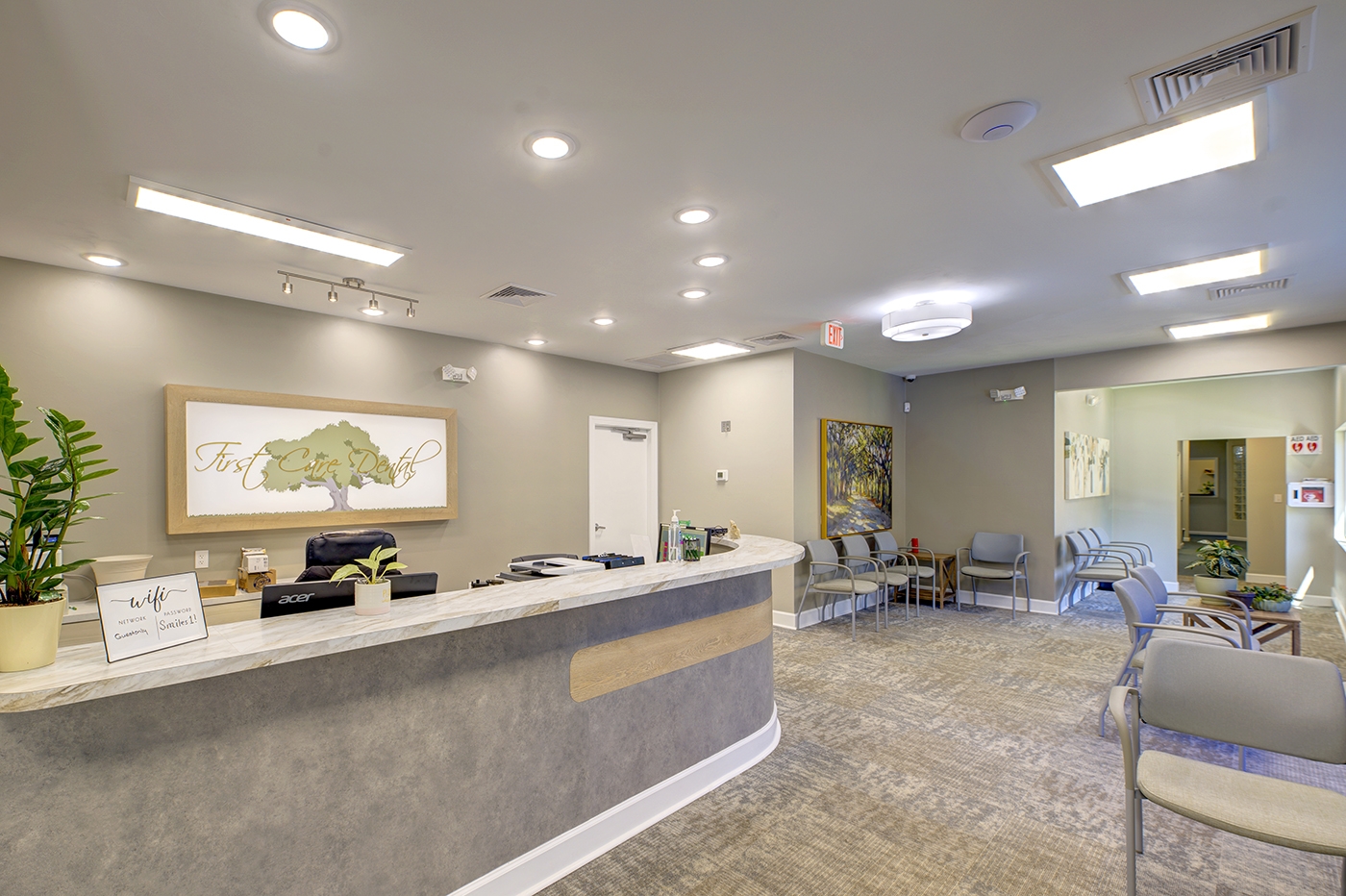 Schedule Your Visit
Contact Us
Monday
Tuesday
Wednesday
Thursday
Friday
Saturday
Sunday
8:00 AM - 4:30 PM
8:00 AM - 4:30 PM
8:00 AM - 4:30 PM
8:00 AM - 4:30 PM
8:00 AM - 4:30 PM
Closed
Closed