Posted Mar 22, 2016
The enamel of the teeth in your smile can be stained from several different sources like dark foods and beverages, tobacco use, and natural processes of aging. How deeply your teeth are stained will determine the best whitening products or procedures needed to give you the whiter smile you want.
It's a good idea to consult with a dentist at First Care Dental Assoc before starting a new whitening routine. All of our dentists are trained to help you find the most effective whitening products and procedures to whiten your teeth and maintain good oral health.
Adding whitening toothpaste or an abrasive toothpaste with hydrogen peroxide additives to your oral hygiene routine can improve minor surface stains between dental cleanings. Just keep in mind that the concentration of peroxide whitening agents in these whitening toothpastes can only brighten teeth with minor surface stains
Before selecting a particular brand of whitening toothpaste, you should look for the American Dental Association Seal of Acceptance. The seal represents that the toothpaste has been researched and tested for safety and effectiveness.
Moderate to deeply stained teeth can rarely be whitened by retail level products. At First Care Dental Assoc we offer a dental bleaching procedure that can whiten deep stains safely and effectively.
If you have questions or would like to explore your whitening options, please feel free to call First Care Dental Assoc at 850-309-0970 to schedule an appointment. We look forward to helping you have the bright white smile that you've always desired.
We accept several dental insurance plans
We accept a wide range of dental insurances, ensuring your smiles stay bright! Don't have coverage? Call us! We can explore alternative options. We're here to help navigate financial details, making dental care accessible and stress-free. Don't let finances hinder your oral health!"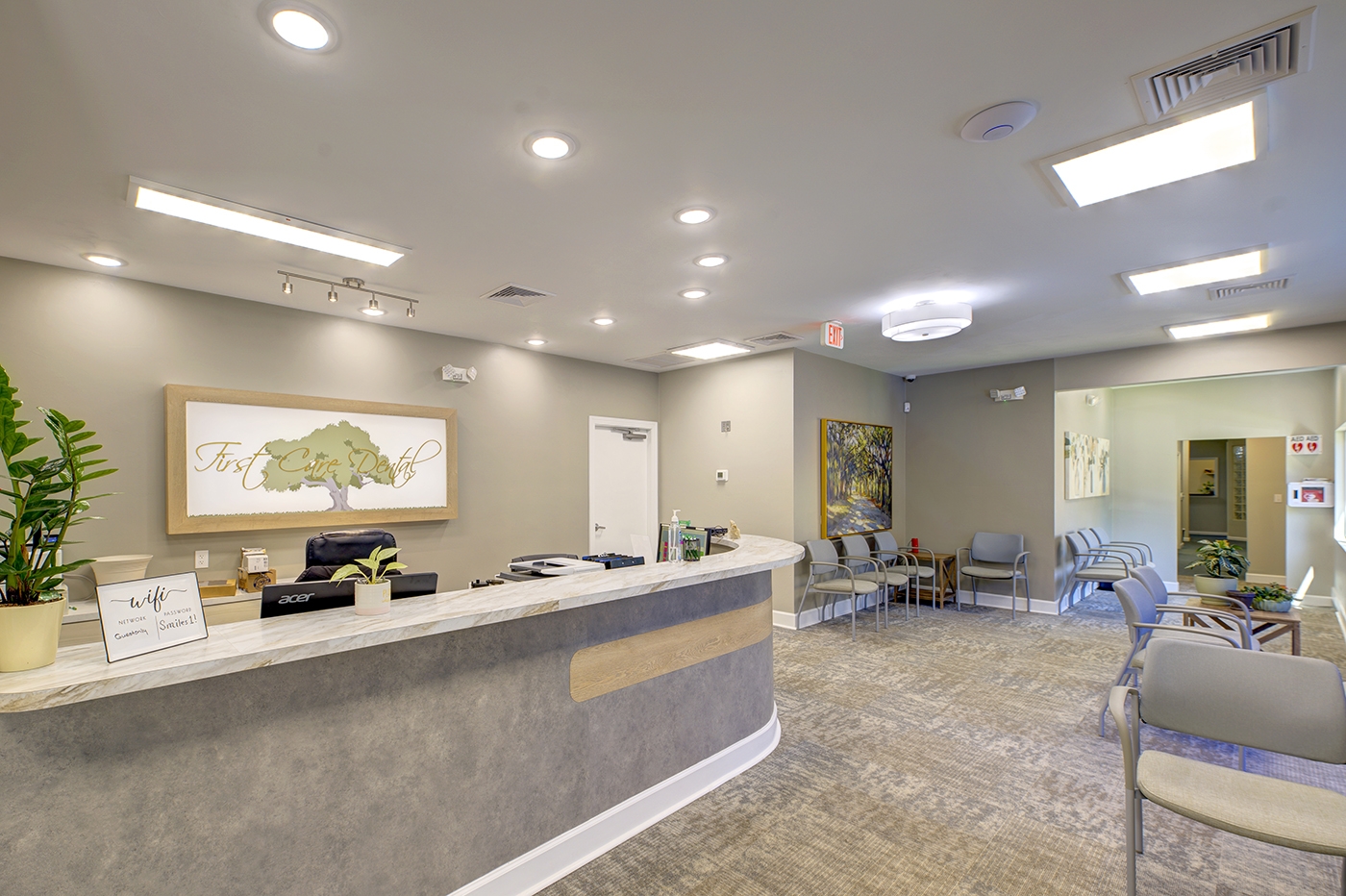 Schedule Your Visit
Contact Us
Monday
Tuesday
Wednesday
Thursday
Friday
Saturday
Sunday
8:00 AM - 4:30 PM
8:00 AM - 4:30 PM
8:00 AM - 4:30 PM
8:00 AM - 4:30 PM
8:00 AM - 4:30 PM
Closed
Closed