Posted Aug 13, 2015
Do you work hard to protect your teeth, but still worry? Are you concerned with your oral health? If so, we are here to give you three instances when visiting your dentist is a good idea.
Halitosis: Bad breath, also known as halitosis, can be the result of several factors, including your diet, a sinus infection, periodontal disease, or even some medications. Typically, gum disease and a plaque build-up are the most common causes. Some solutions, such as breath mints or mouthwashes, can help cover bad breath, but they can also mask a more serious problem.
Are You Pregnant?: When you are pregnant, you may need to visit the dentist more frequently because your gums will react to plaque differently and because your gums will become more prone to inflammation. Furthermore, gum disease has been linked to problems such as low birth weight. To avoid this type of complication, we recommend that you visit your dentist soon and follow their instructions closely.
Temperature Sensitivity: If your teeth are sensitive to hot or cold your dentist may be able to help. Usually, sensitivity to hot or cold—which may feel just like a painful tooth—is caused by a damaged dental filling or a cavity. It can also be caused by plaque build-up. Fortunately, if any of these events are to blame, a dentist can help alleviate your discomfort.
If you are interested in learning more, or in scheduling an appointment with our dentist, please don't hesitate to contact us soon.
We accept several dental insurance plans
We accept a wide range of dental insurances, ensuring your smiles stay bright! Don't have coverage? Call us! We can explore alternative options. We're here to help navigate financial details, making dental care accessible and stress-free. Don't let finances hinder your oral health!"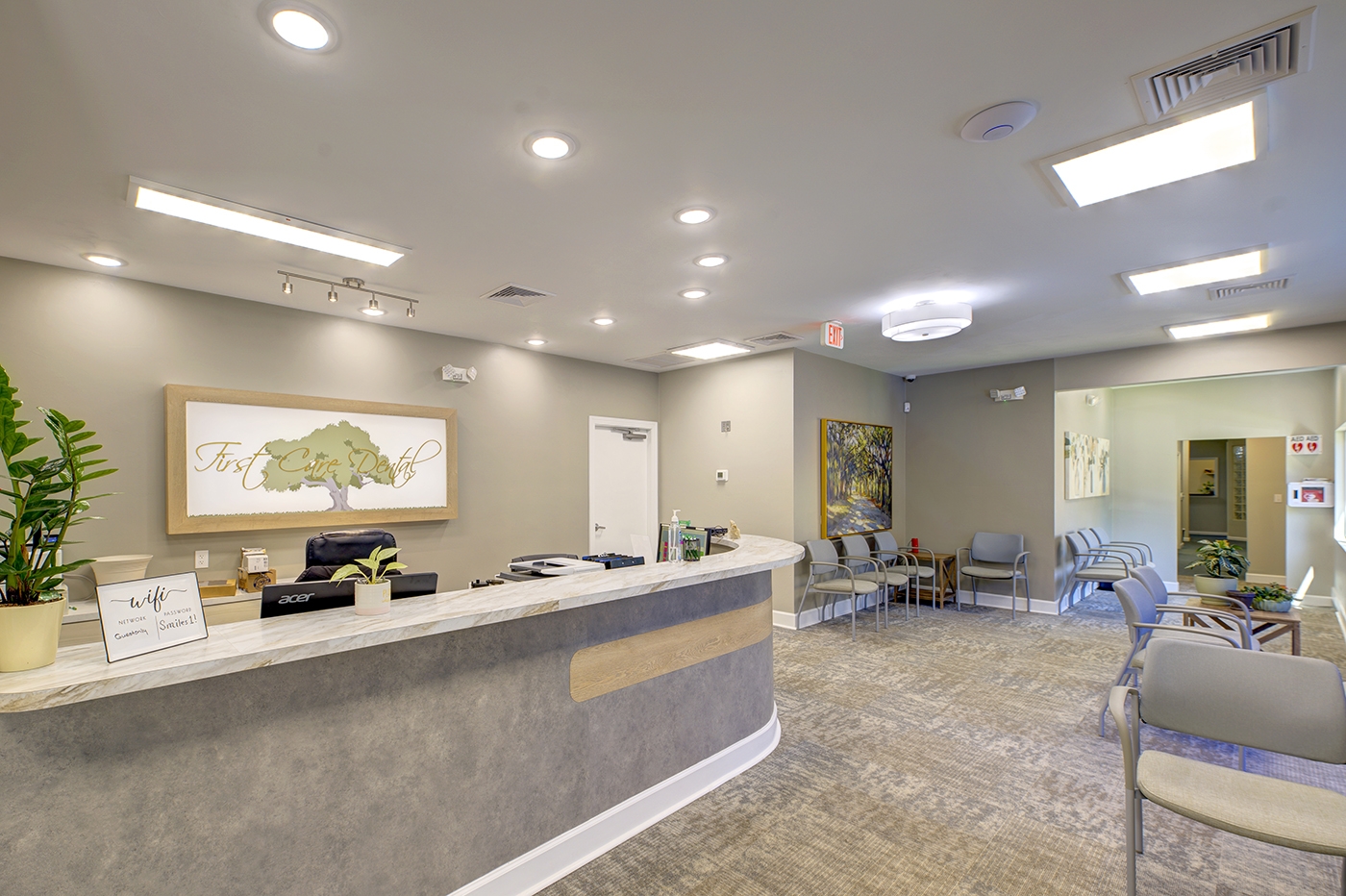 Schedule Your Visit
Contact Us
Monday
Tuesday
Wednesday
Thursday
Friday
Saturday
Sunday
8:00 AM - 4:30 PM
8:00 AM - 4:30 PM
8:00 AM - 4:30 PM
8:00 AM - 4:30 PM
8:00 AM - 4:30 PM
Closed
Closed