Posted Sep 15, 2016
It is strongly recommended that you wear a mouth guard if you participate in any of the following activities:
• Football • Rugby • Bull Riding • Soccer • Basketball • Wrestling • Boxing • Tubing • Skiing • Skateboarding • Gymnastics
High-contact activities are dangerous for your smile, but a mouth guard can help you protect your teeth, lips, gums, jaw, and underlying bone when hard, forceful objects hit them. There are many different types of mouth guards available today, and three of those options include:
Stock mouth guards
Stock mouth guards are available at your local sporting goods and department stores and they are preformed and ready to wear. However, dentists don't usually recommend these guards because they offer little to no protection, they are bulky (which makes it hard to talk and breath), and they are non-adjustable. They are, however, the most inexpensive option when it comes to mouth guards.
oil-and-bite mouth guards
Boil-and-bite mouth guards are also available at sporting goods and department stores, and they are easily adjustable. All you need to do is: put the guard in boiling water, put it in your mouth, firmly bite it, apply pressure to it with your fingers and tongue, take it out of your mouth, and let it dry. This guard is made of thermoplastic material and it offers sufficient protection and security.
Custom-fitted mouth guards
Custom-fitted mouth guards are the best option for you if you want a perfectly fitted mouth guard. If you're interested in this mouth guard, you can talk to your dentist about your options. Generally, when you create the appliance, the dentist will first make impressions of your smile. Then, they will send the impressions to a dental lab where the guard will be created. When the guard is ready, it will be sent back to the office and given to you.
Now that you know about the three most commonly used mouth guards, call our office today and talk to your dentist about the best mouth guard for your smile. We are more than happy to help you!
We accept several dental insurance plans
We accept a wide range of dental insurances, ensuring your smiles stay bright! Don't have coverage? Call us! We can explore alternative options. We're here to help navigate financial details, making dental care accessible and stress-free. Don't let finances hinder your oral health!"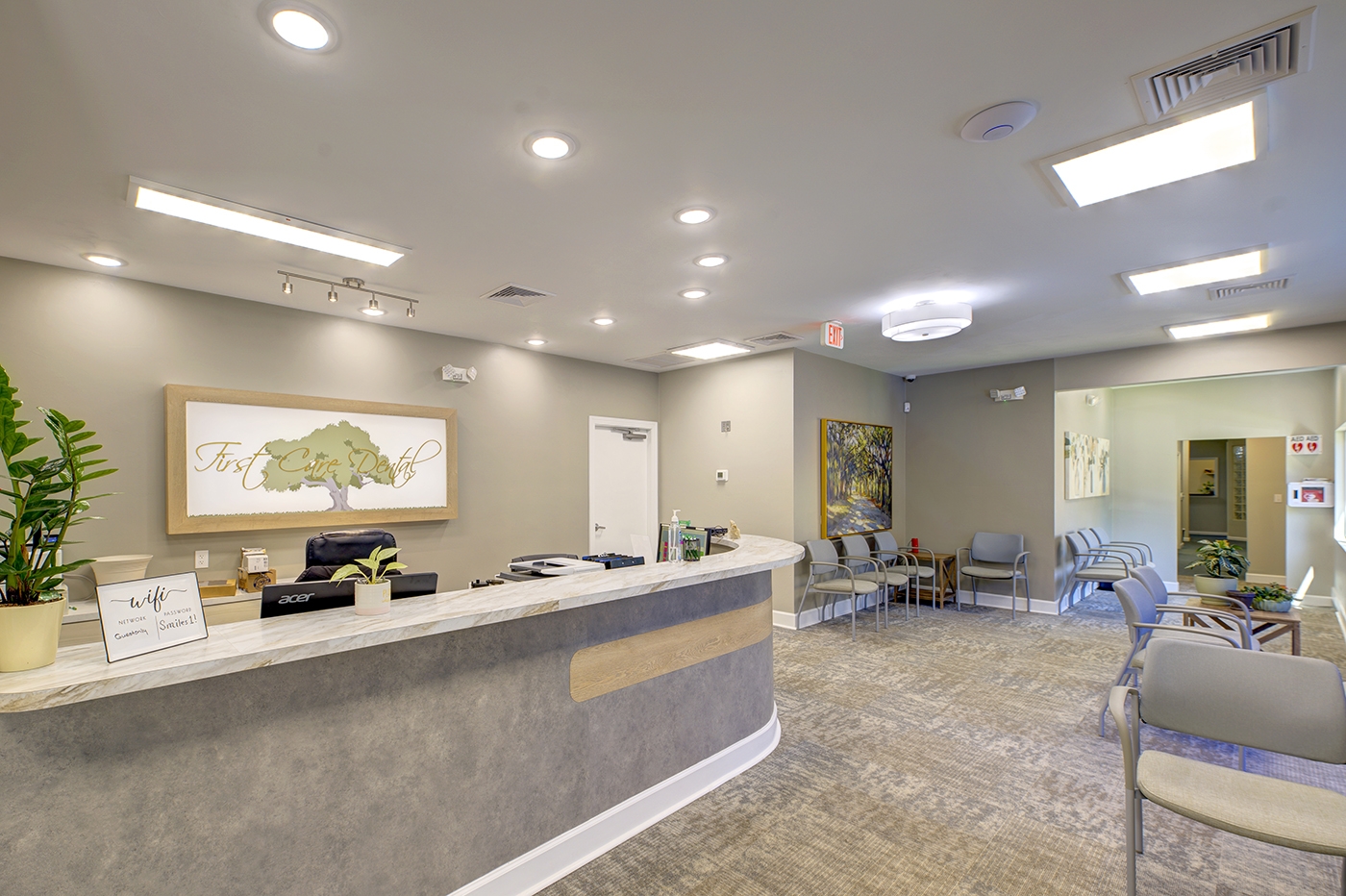 Schedule Your Visit
Contact Us
Monday
Tuesday
Wednesday
Thursday
Friday
Saturday
Sunday
8:00 AM - 4:30 PM
8:00 AM - 4:30 PM
8:00 AM - 4:30 PM
8:00 AM - 4:30 PM
8:00 AM - 4:30 PM
Closed
Closed