Posted Dec 09, 2016
Many athletes in contact sports complain that retail level mouth guards are uncomfortable and often make it hard to breathe. As a result many athletes choose to have their dentist fit them for a custom mouth guard. These pieces are specifically designed to match your teeth for maximum comfort and protection, while maintaining adequate air passage.
A custom mouth guard represents a serious investment in the long term health and protection of your mouth. They are made from very durable materials and with proper care they can last for several years.
After every use you should brush your teeth. Then you should rinse the mouth guard thoroughly under cool or lukewarm water. Avoid rinsing in hot water as heat can cause the thermoplastic material to deform slightly. Once a week you can brush the mouth guard with nonabrasive toothpaste. This will remove any residual plaque and also help refresh the mouth guard.
When you are not wearing the mouth guard you should keep it in the case provided and away from the sun.
A little wear and tear is natural in custom mouth guards worn during contact sports. Try to inspect the mouth guard regularly for any trouble spots. Contact your dentist if you see a cause for concern.
If you have any questions about how to maintain your custom mouth guard please feel free to call us at 850-309-0970 to schedule an appointment.
We accept several dental insurance plans
We accept a wide range of dental insurances, ensuring your smiles stay bright! Don't have coverage? Call us! We can explore alternative options. We're here to help navigate financial details, making dental care accessible and stress-free. Don't let finances hinder your oral health!"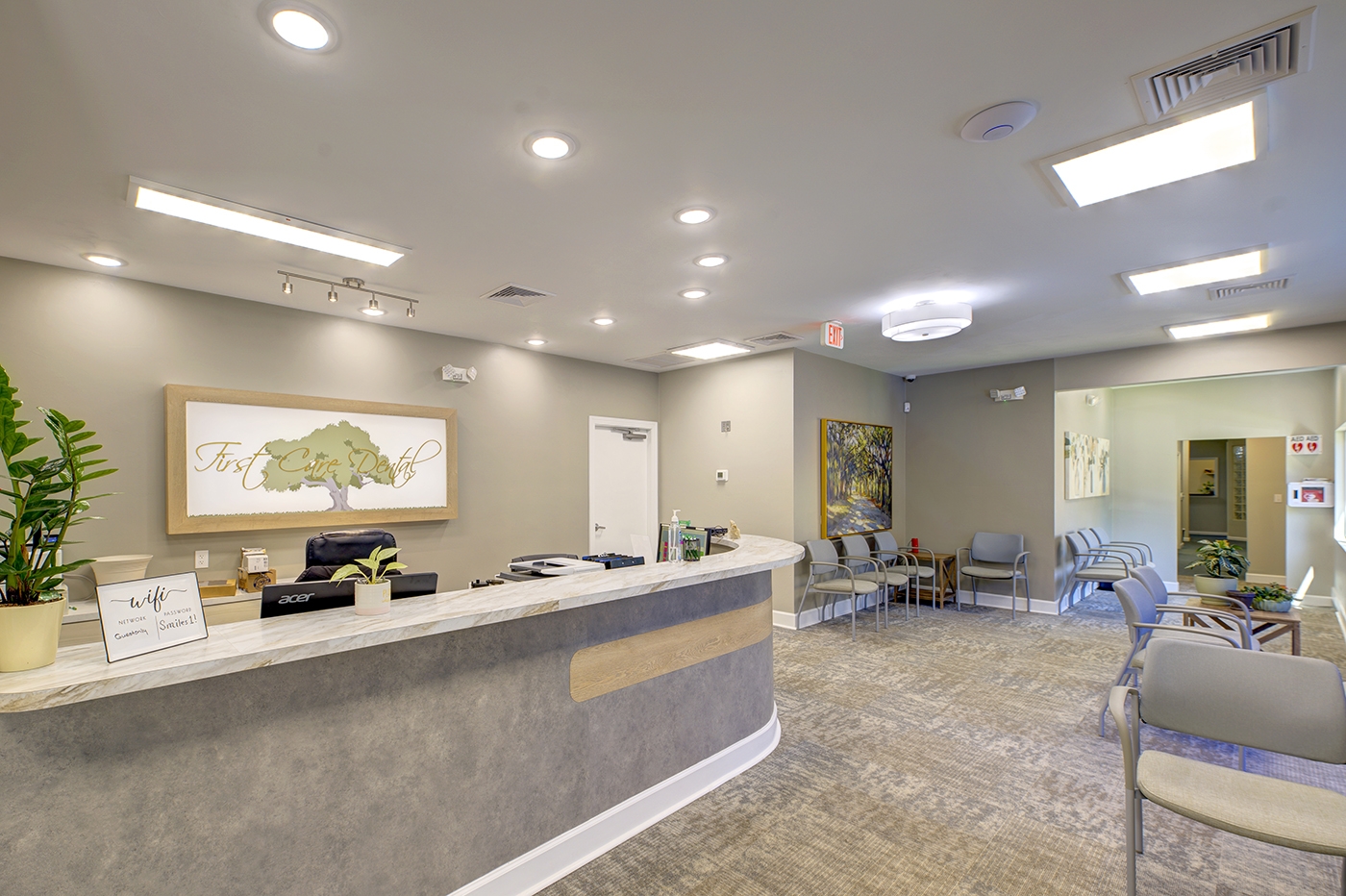 Schedule Your Visit
Contact Us
Monday
Tuesday
Wednesday
Thursday
Friday
Saturday
Sunday
8:00 AM - 4:30 PM
8:00 AM - 4:30 PM
8:00 AM - 4:30 PM
8:00 AM - 4:30 PM
8:00 AM - 4:30 PM
Closed
Closed