If you would like to save some time during your first visit with Dr. Rigsby, Dr. Kizirian and Dr. Sharpstein, we are happy to provide our new patient forms to you. Our team works hard to provide you with the comfortable, streamlined dental experience you deserve when you visit us at First Care Dental Assoc. If you would like assistance or are interested in the care our friendly dentists in Tallahassee, Florida, can provide for you, please feel free to contact us today.
Printable Forms
We accept several dental insurance plans
We accept a wide range of dental insurances, ensuring your smiles stay bright! Don't have coverage? Call us! We can explore alternative options. We're here to help navigate financial details, making dental care accessible and stress-free. Don't let finances hinder your oral health!"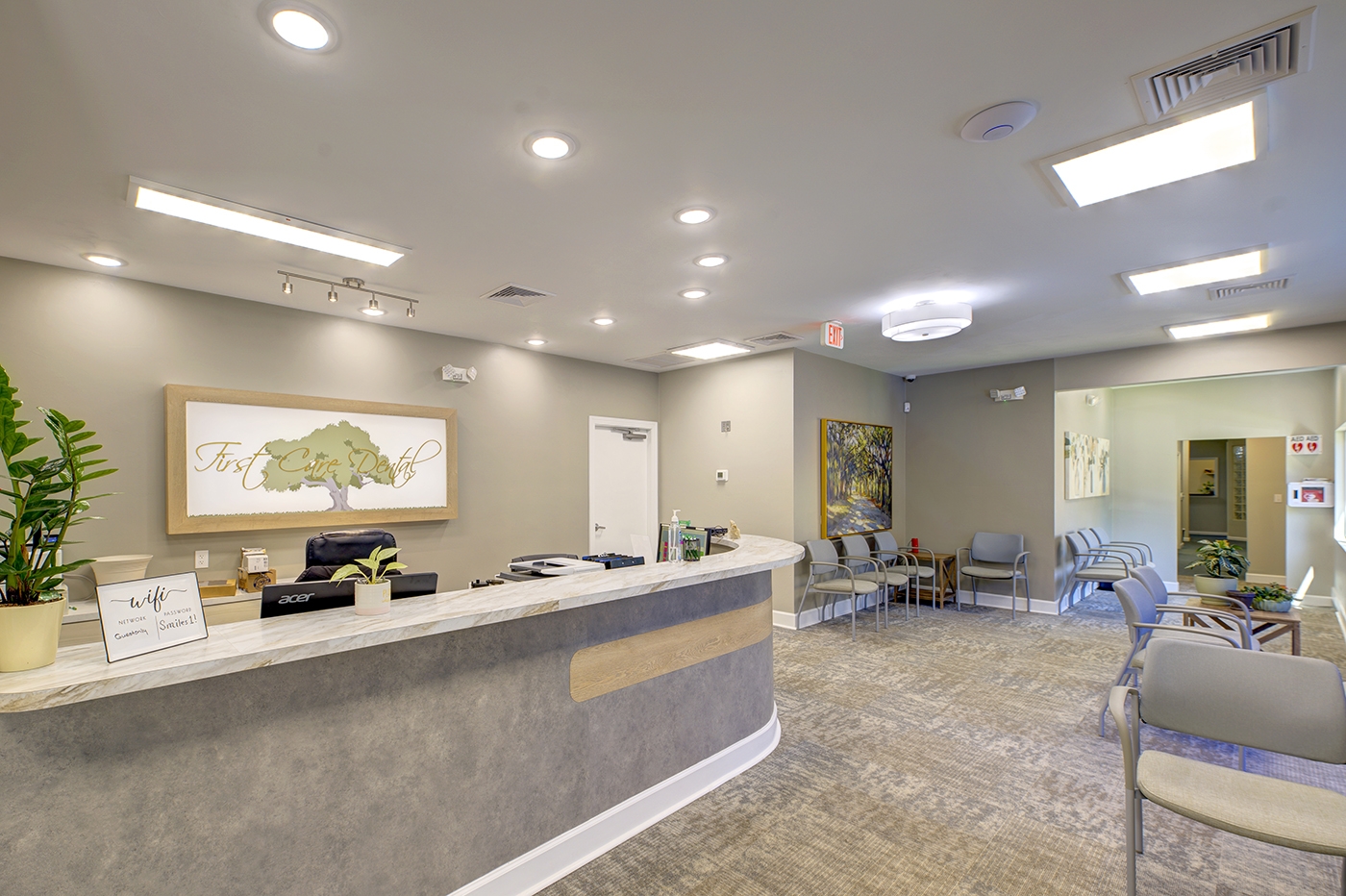 Schedule Your Visit
Contact Us
Monday
Tuesday
Wednesday
Thursday
Friday
Saturday
Sunday
8:00 AM - 4:30 PM
8:00 AM - 4:30 PM
8:00 AM - 4:30 PM
8:00 AM - 4:30 PM
8:00 AM - 4:30 PM
Closed
Closed