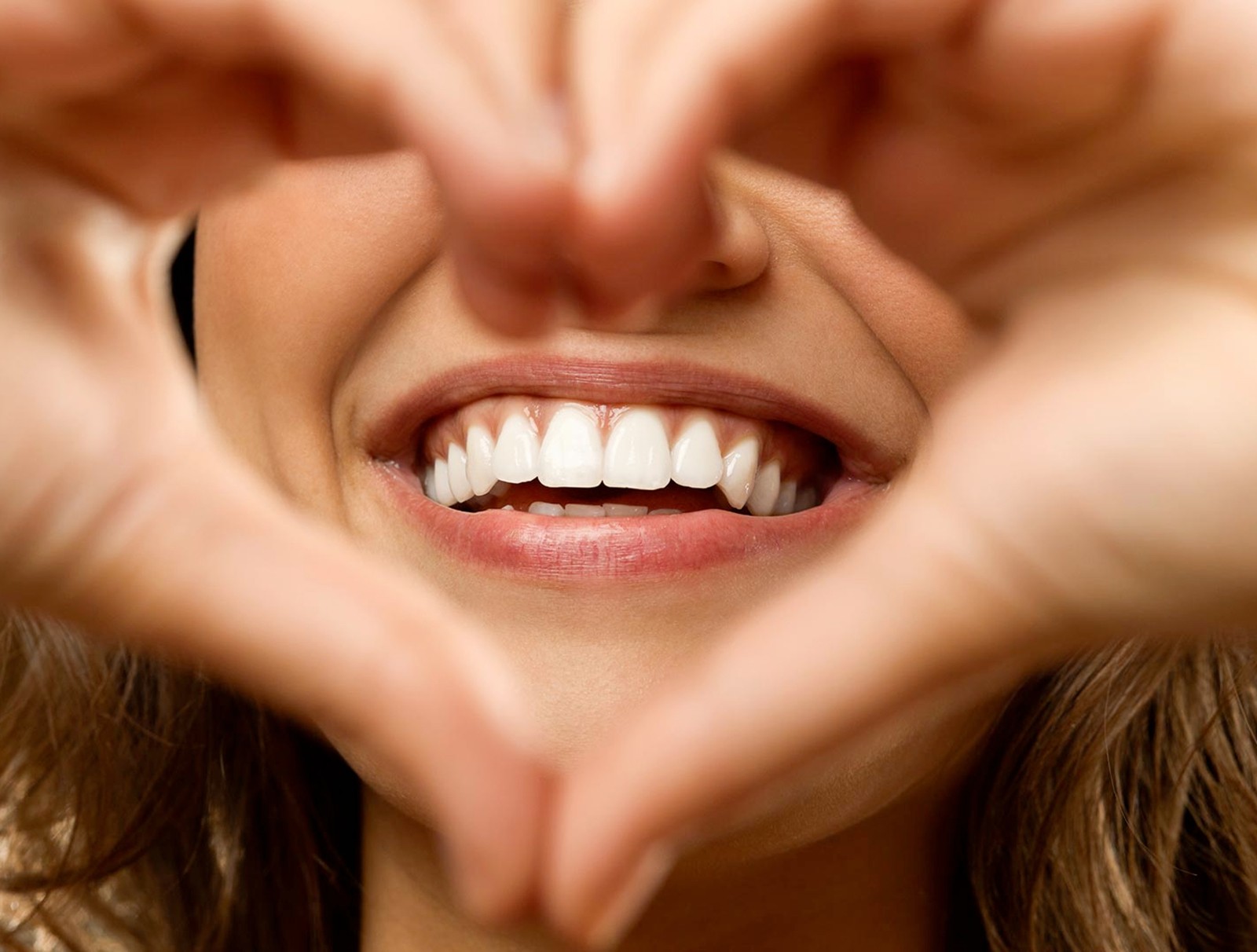 If you are unhappy with an aspect of your smile, Dr. Rigsby, Dr. Kizirian and Dr. Sharpstein may recommend dental contouring. Also known as reshaping, tooth contouring is a cosmetic treatment that can be used to correct slight problems painlessly. Contours can be used to correct small chips or cuspids, or for slightly overlapping teeth. If you would like more information about the benefits of cosmetic contouring in Tallahassee, Florida, we invite you to contact our dentists at First Care Dental Assoc today.
Cosmetic contouring is a service designed to improve the shape of your teeth and enhance the overall appearance of your smile. In the cosmetic tooth contouring procedure, our dentists removes small amounts of tooth enamel, which is the protective outer layer of the tooth. By making careful changes to the shape of the enamel, we correct cosmetic dental flaws and give your smile a more attractive appearance. In certain cases, we may recommend combining cosmetic contouring with dental bonding to achieve optimal results. Our team is typically able to complete cosmetic contouring in just one visit to our office so you can achieve a more beautiful smile after just one appointment!
We may suggest cosmetic tooth contouring in order to make minor aesthetic changes to the size, length, surface, or shape of your teeth. Tooth contouring can be used to correct:
Slight tooth overlapping
Irregularly shaped teeth
Teeth that appear too long or too large
Dips, bumps, or other imperfections on the tooth surface
Chipped or cracked teeth
Adjacent teeth of unequal lengths
Teeth that look too pointed
Tooth contouring is a great choice for patients who are interested in making subtle changes to their smile to achieve a more inviting aesthetic. If you think cosmetic contouring may be the solution you need to enhance your smile, we welcome you to call or visit our office today. We are eager to help you reach all of your goals for your smile!
We accept several dental insurance plans
We accept a wide range of dental insurances, ensuring your smiles stay bright! Don't have coverage? Call us! We can explore alternative options. We're here to help navigate financial details, making dental care accessible and stress-free. Don't let finances hinder your oral health!"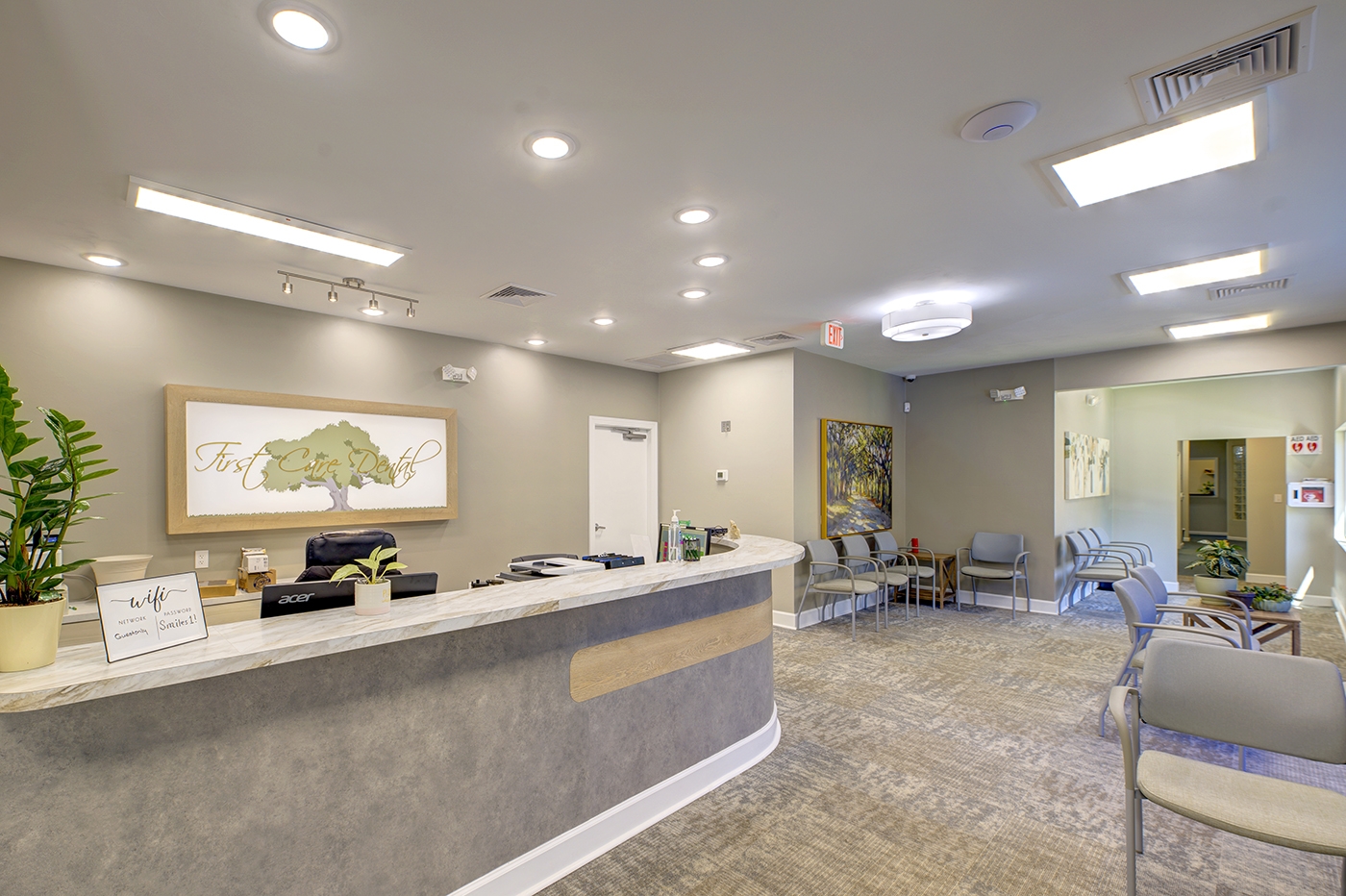 Schedule Your Visit
Contact Us
Monday
Tuesday
Wednesday
Thursday
Friday
Saturday
Sunday
8:00 AM - 4:30 PM
8:00 AM - 4:30 PM
8:00 AM - 4:30 PM
8:00 AM - 4:30 PM
8:00 AM - 4:30 PM
Closed
Closed