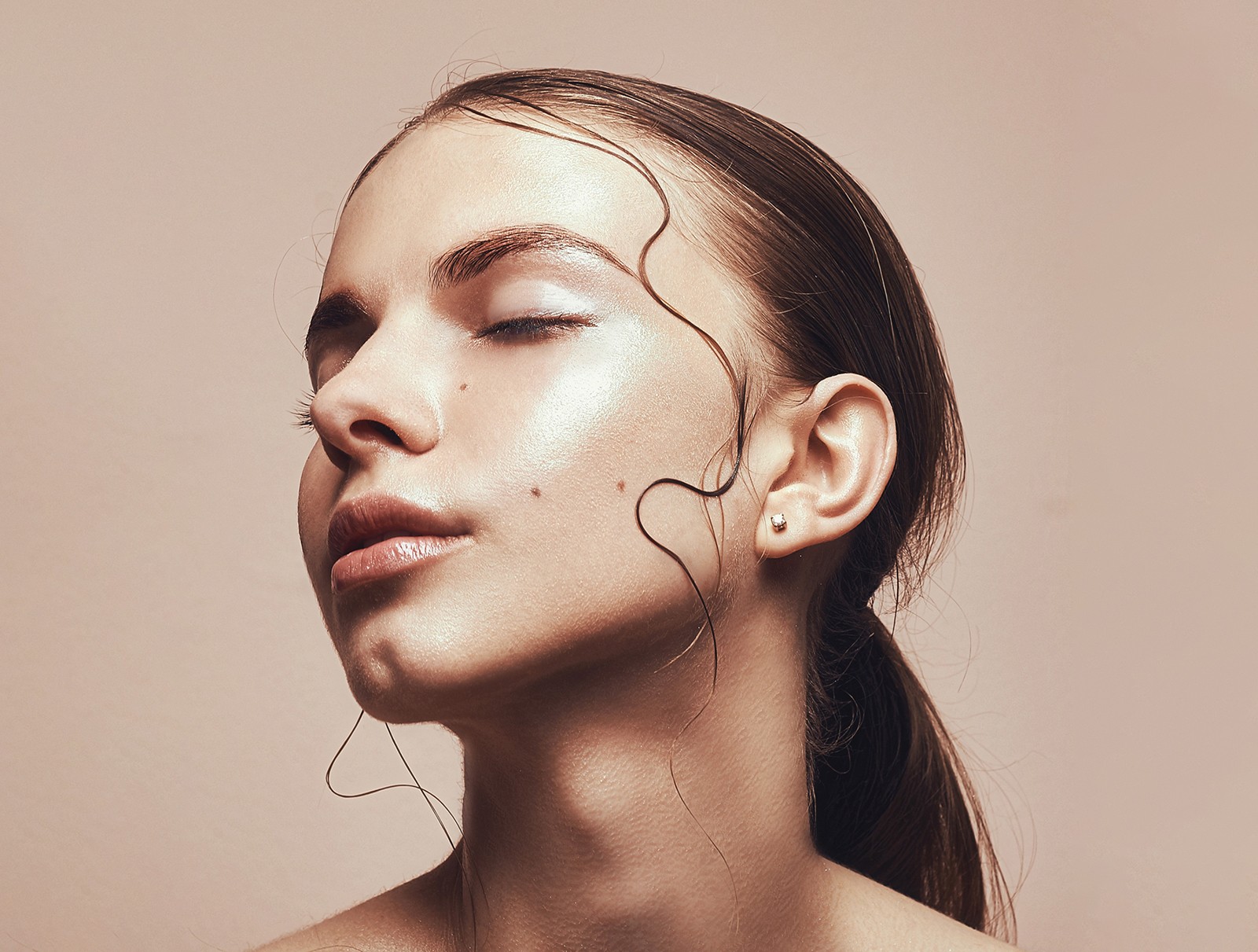 If you would like to combat the effects of wrinkles, our dentists are proud to offer BOTOX® for you. BOTOX injections provide a quick, efficient way to enhance your appearance. In a short visit to First Care Dental Assoc, Dr. Rigsby, Dr. Kizirian and Dr. Sharpstein can help you achieve the attractive, youthful appearance you deserve. If you would like to learn more about the benefits of BOTOX in Tallahassee, Florida, please contact us today. We are eager to hear from you.
Dermal fillers are injected into the area around the nose and mouth to smooth wrinkles, lines, and folds. These dermal fillers, such as JUVÉDERM®, can restore the natural volume and contours of your face and give you a more youthful appearance. Over time, the facial skin stretches a bit, resulting in a loss of facial volume. The natural loss of subcutaneous fat in the face, as well as sun exposure, lifestyle factors, and heredity, can affect the appearance of the facial skin. Dermal fillers help to diminish facial lines and restore fullness in the face. Specifically, our dentists may recommend dermal fillers if you are interested in:
Plumping thin lips
Improving the appearance of recessed scars
Enhancing shallow facial contours
Softening facial wrinkles and creases
Many dermal fillers contain hyaluronic acid, which is a naturally occurring, hydrating substance that helps to restore the structure and contours of your skin. The dermal fillers also include an anesthetic to ensure that your treatment is as comfortable as possible. In most cases, dermal filler results can last up to one year after just one treatment. If you would like to learn more about dermal filler treatments, we invite you to contact our office today. Our friendly dentists and team look forward to revitalizing your appearance!
We accept several dental insurance plans
We accept a wide range of dental insurances, ensuring your smiles stay bright! Don't have coverage? Call us! We can explore alternative options. We're here to help navigate financial details, making dental care accessible and stress-free. Don't let finances hinder your oral health!"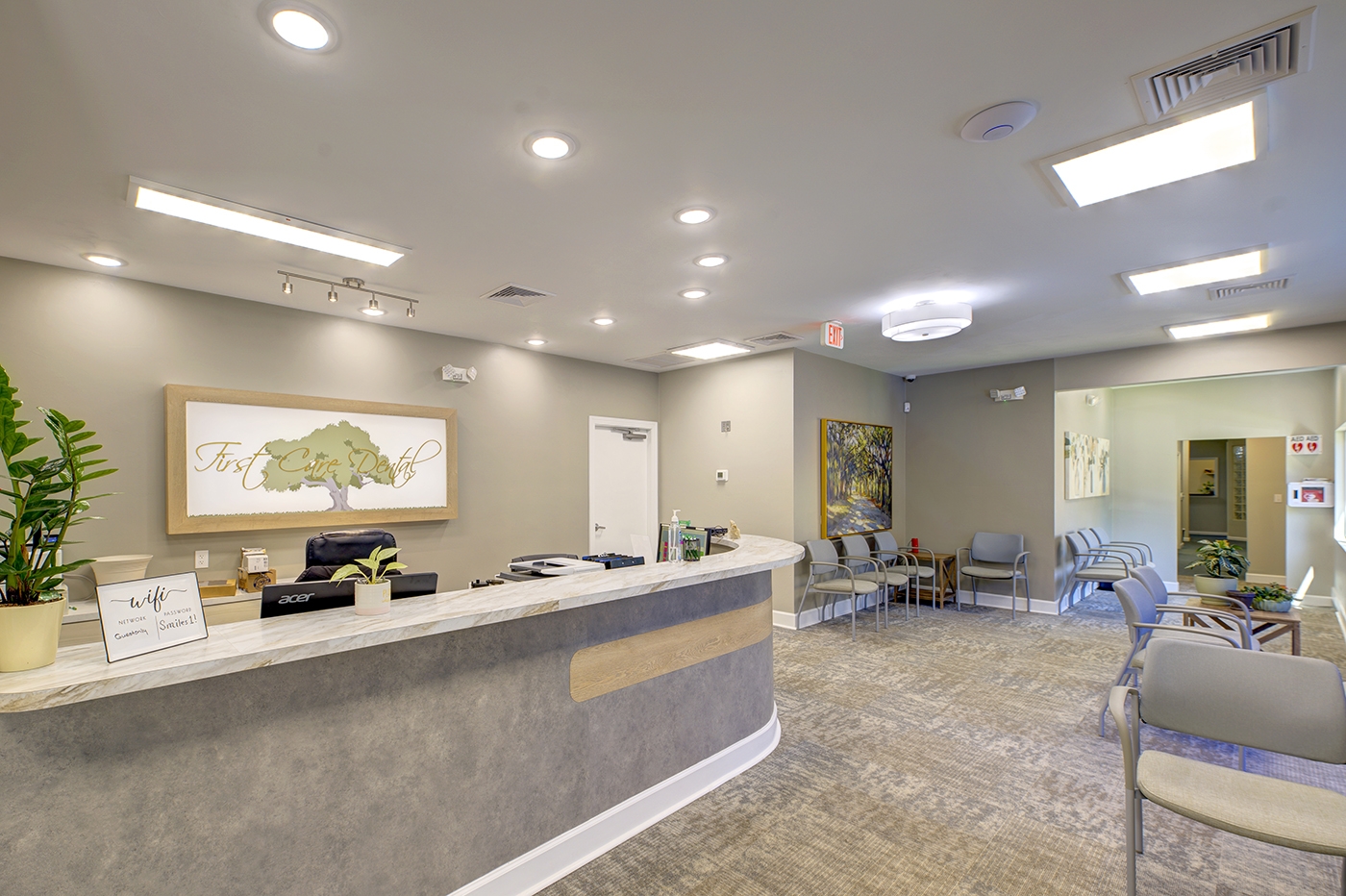 Schedule Your Visit
Contact Us
Monday
Tuesday
Wednesday
Thursday
Friday
Saturday
Sunday
8:00 AM - 4:30 PM
8:00 AM - 4:30 PM
8:00 AM - 4:30 PM
8:00 AM - 4:30 PM
8:00 AM - 4:30 PM
Closed
Closed