Posted Oct 30, 2015
Many people feel that a bright, white smile says a lot about them, especially when making a positive first impression. Over time things like age, tobacco use, foods and dark beverages can dull our smile. There are a few options available to you for teeth whitening.
Tooth polishing during your regular dental cleaning can help remove some minor surface stains. However, if you have moderate stains on some of your teeth, you might choose to use teeth-whitening strips. It's a good idea to talk to your dentist before starting any tooth-whitening regimen.
Things like teeth-whitening toothpaste, strips or whitening gel are common products that most people will try at home to give themselves a brighter, whiter smile. Unfortunately, the concentration of bleach or peroxide in these products is simply not as strong as what is available during an in-office dental bleaching treatment. If you have tried these retail products and aren't satisfied with the results, you should consider our in-office tooth bleaching.
During this procedure, your dentist will apply a protective gel or rubber dam to your gums to protect them. The teeth are then bleached in trays. Sometimes we will also use a laser light to help enhance the process.
If you have questions about teeth-whitening products or procedures, please feel free to call us at 850-309-0970 to schedule an appointment.
We accept several dental insurance plans
We accept a wide range of dental insurances, ensuring your smiles stay bright! Don't have coverage? Call us! We can explore alternative options. We're here to help navigate financial details, making dental care accessible and stress-free. Don't let finances hinder your oral health!"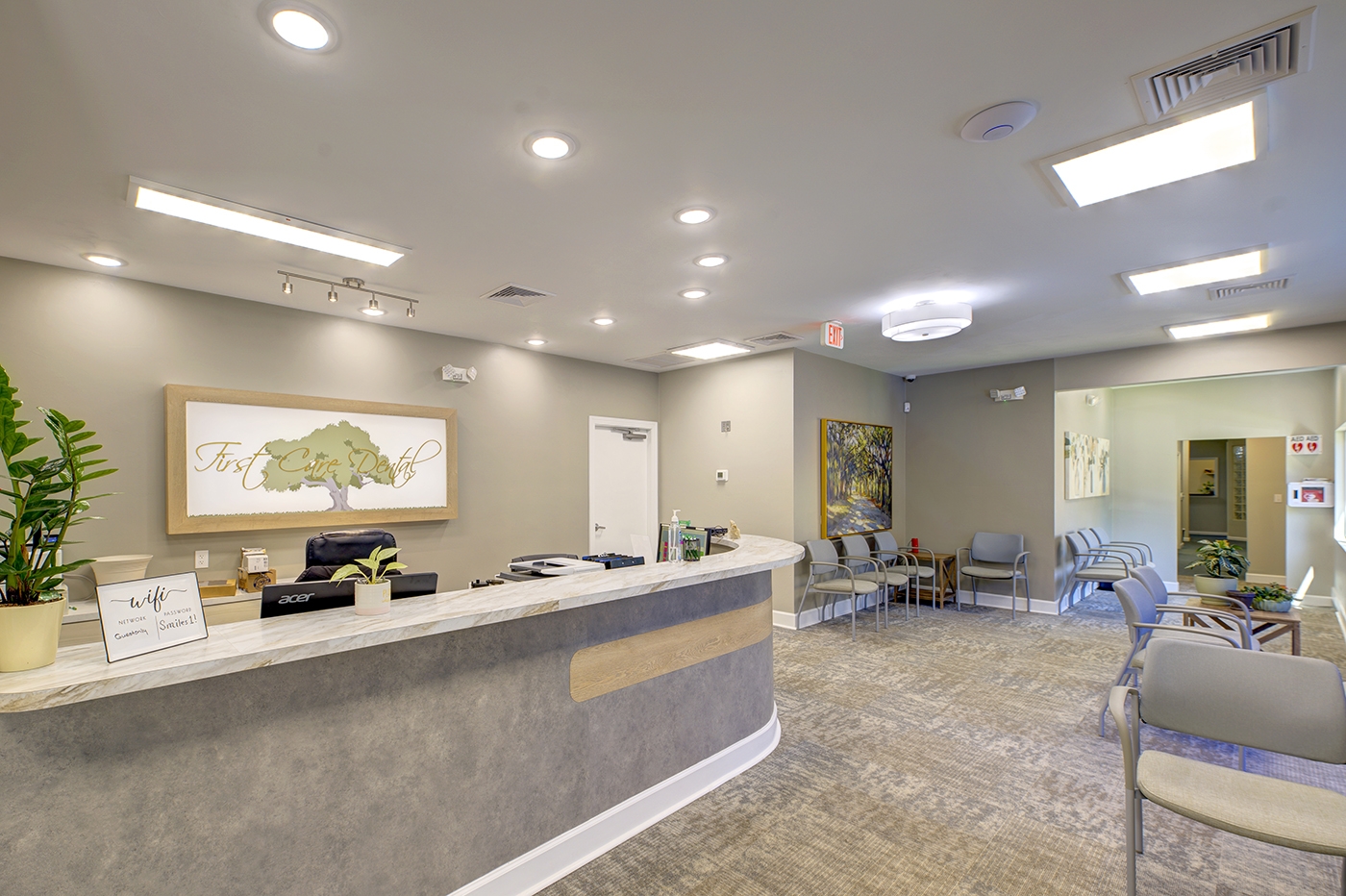 Schedule Your Visit
Contact Us
Monday
Tuesday
Wednesday
Thursday
Friday
Saturday
Sunday
8:00 AM - 4:30 PM
8:00 AM - 4:30 PM
8:00 AM - 4:30 PM
8:00 AM - 4:30 PM
8:00 AM - 4:30 PM
Closed
Closed