Posted Dec 09, 2016
Over the last 20 years dental implants have become a popular and safe way to replace a lost tooth. In the early years dental implants were used to replace a single lost tooth. Over time the technology and procedures continued to expand. Now implants can be used to help anchor a bridge to replace the function of multiple lost teeth.
The first step in an implanted bridge procedure usually involves a series of X-rays or a CT scan. This will give the oral surgeon get a better idea how much bone material is available in that part of your mouth or any other factors that might come into play during the procedure.
The implant procedure can usually be done on an outpatient basis. During the procedure the oral surgeon creates two narrow cannels in the bone. Titanium abutments are then implanted into the bone. During the procedure two narrow channels are made into the bone then titanium abutments are inserted. Titanium is the ideal metal for the abutment as it is biologically safe and fuses with the bone to create a very strong anchor. Once the procedure is done the oral surgeon will then cover the abutments with a temporary cap to protect them.
Once the abutments are firmly integrated and anchored into your jawbone, your dentist will start the process of creating a bridge.
If you have any questions about getting an implant bridge to replace multiple lost teeth, please feel free to call us at 850-309-0970 to schedule an appointment.
We accept several dental insurance plans
We accept a wide range of dental insurances, ensuring your smiles stay bright! Don't have coverage? Call us! We can explore alternative options. We're here to help navigate financial details, making dental care accessible and stress-free. Don't let finances hinder your oral health!"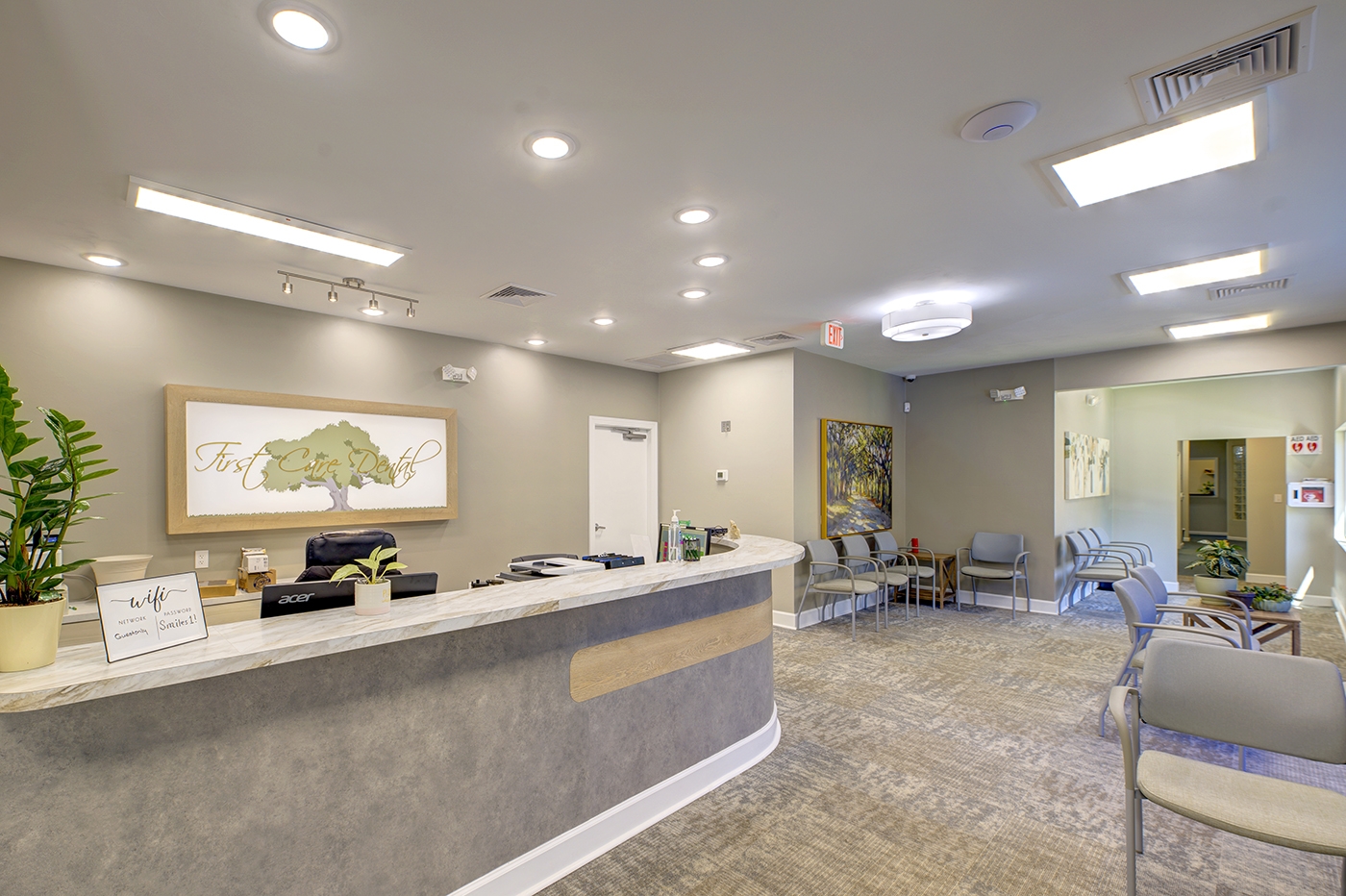 Schedule Your Visit
Contact Us
Monday
Tuesday
Wednesday
Thursday
Friday
Saturday
Sunday
8:00 AM - 4:30 PM
8:00 AM - 4:30 PM
8:00 AM - 4:30 PM
8:00 AM - 4:30 PM
8:00 AM - 4:30 PM
Closed
Closed