Posted Jan 20, 2016
Your new implanted anchors and hardware are an effective way to securely lock your new dentures in place. While the materials of your abutments, and hardware are unaffected by tooth decay, they still require routine care. Plaque and residual food particles can build up on your anchors. If it hardens into tartar, it can lead to gum disease that could compromise the bones anchoring the implants.
When you take your dentures out at night, you should rinse away any food particles. Then brush the anchors, hardware and dentures with a soft bristled toothbrush and nonabrasive toothpaste or denture polish. You can then rinse your mouth with antiseptic mouthwash to kill bacteria and wash away any loose food particles.
At your regular dental checkup, the dentist will inspect and clean the anchor points as well as monitor the health of your gums. It's not uncommon for a piece of hardware or your dentures to experience a little wear and tear. If something is out of alignment, let your dentist know so they can repair or replace the item in question.
If you have questions about the best way to maintain your denture implants, please feel free to call us at 850-309-0970 to schedule an appointment.
We accept several dental insurance plans
We accept a wide range of dental insurances, ensuring your smiles stay bright! Don't have coverage? Call us! We can explore alternative options. We're here to help navigate financial details, making dental care accessible and stress-free. Don't let finances hinder your oral health!"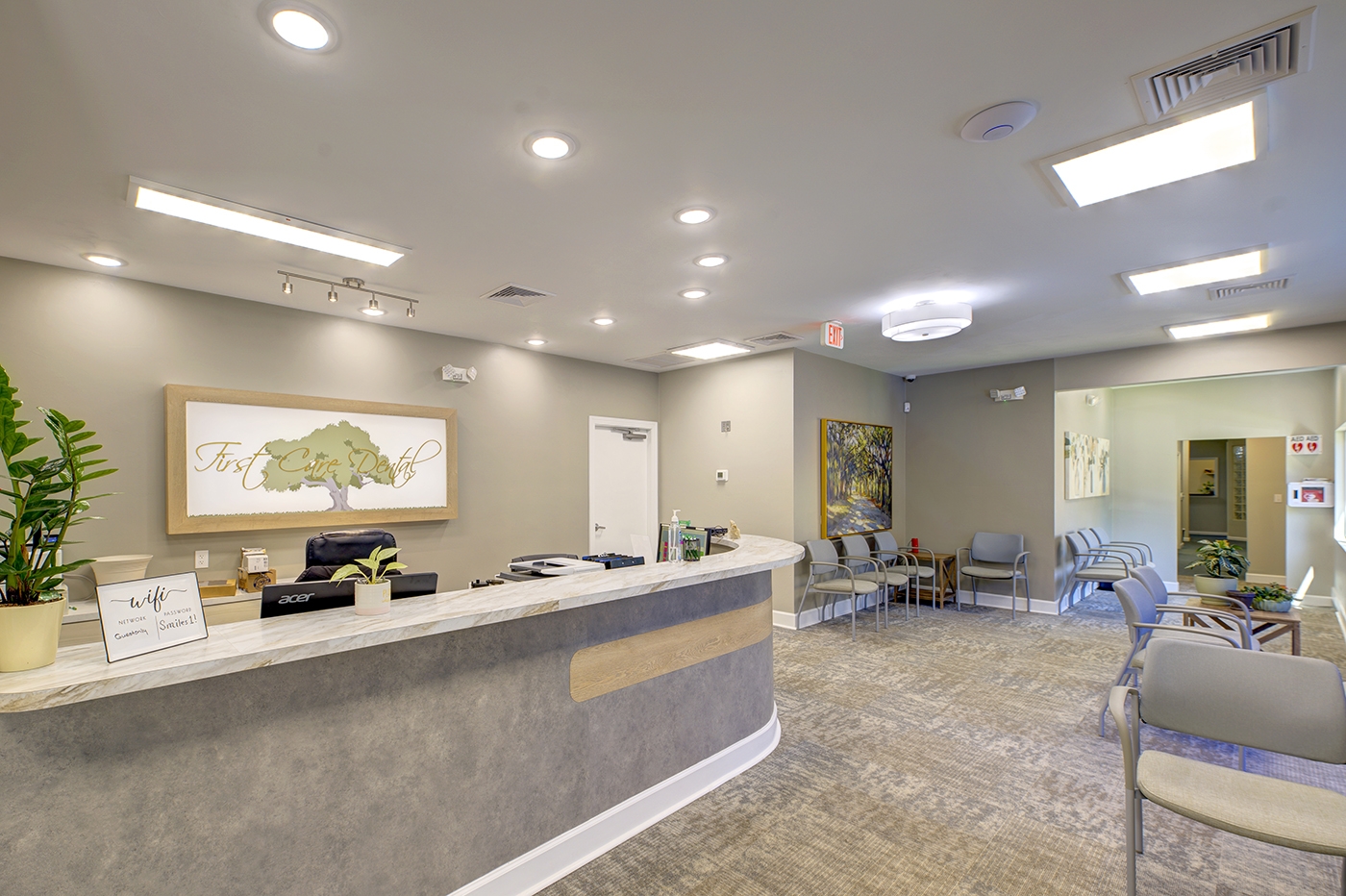 Schedule Your Visit
Contact Us
Monday
Tuesday
Wednesday
Thursday
Friday
Saturday
Sunday
8:00 AM - 4:30 PM
8:00 AM - 4:30 PM
8:00 AM - 4:30 PM
8:00 AM - 4:30 PM
8:00 AM - 4:30 PM
Closed
Closed